Tarquin's Figgy Pudding Gin is the latest limited edition gin launched for Christmas 2019 from Tarquin's.
Drawing inspiration from the flavours and retro table-side-drama of a flaming Figgy Pudding, Tarquin's Figgy Pudding Limited Edition gin was created.
Using their flagship Tarquin's Dry Gin as the base they have also added dried figs, fresh clementine zest, festive spices and brandy soaked cherry wood chips to craft a gin packed with nostalgic festive aromas and a unique flavour profile.
Adding warming Christmas spice botanicals and brandy soaked cherry wood chips they have masterfully crafted a gin packed with nostalgic festive warmth.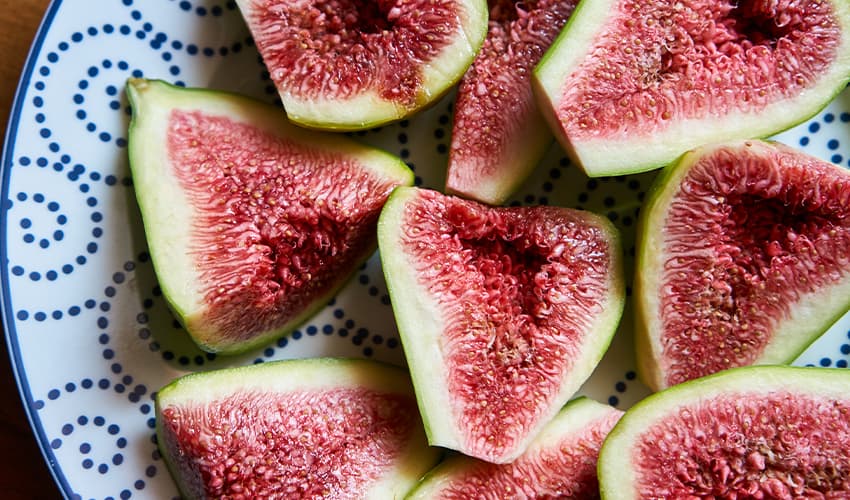 Post-distillation they added a touch of Pedro Ximenez sherry to the distilled gin to add another layer of rich complexity and give this special gin its warm golden colour.
On the nose it is rich dried fruits, Eastern spice and candied clementine. For the palate toasted spice, aromatic juniper and fresh ripe figs greet your senses.  The finish is a festive warmth, sticky fig jam and caramelised citrus.
This is best enjoyed in your favourite chair next to a roaring fire, mixed with ginger ale and garnished with an orange wedge and fresh thyme or served as a "Festive Fig-roni" with Campari, Sweet Vermouth and a clementine twist – it's sure to bring some warming Cornish cheer to your glass this Festive period!
Enjoy a festive serve:
30 ml Tarquin's Figgy Pudding Gin
30 ml Sweet Vermouth
30 ml Campari
Garnish with a clementine twist
Available on Drink Finder for £34.99 (70 cl, 42% ABV).