If you loved Didsbury Gin's Tutti Frutti Gin Liqueur but fancy something with a bit more strength, good news is the brand has just launched two new flavoured gins.
While the sweet-inspired tipple, sold exclusively in Aldi stores, included a low 20% ABV typical of a gin liqueur, these new releases are full strength at 40%.
They include a warm and fruity Blood Orange & Ginger that's perfect for autumnal nights and summer days alike.
While orange gin has been a massive gin trend this summer, adding a little spice can transform it into a tipple that'll see you through the colder months.
Meanwhile, the refreshing Strawberry and Sicilian Lemon is simply perfect as a gin and tonic or as a refreshing spritz with Prosecco and soda.
The flavoured gin range is made with all natural fruits and flavours, combining traditional artisan methods and modern botanicals.
Created by two Manchester gin enthusiasts Mark Smallwood and Liam Manton, Didsbury Gin, has been hailed by Vogue Magazine as 'one of the most exciting new British gins'.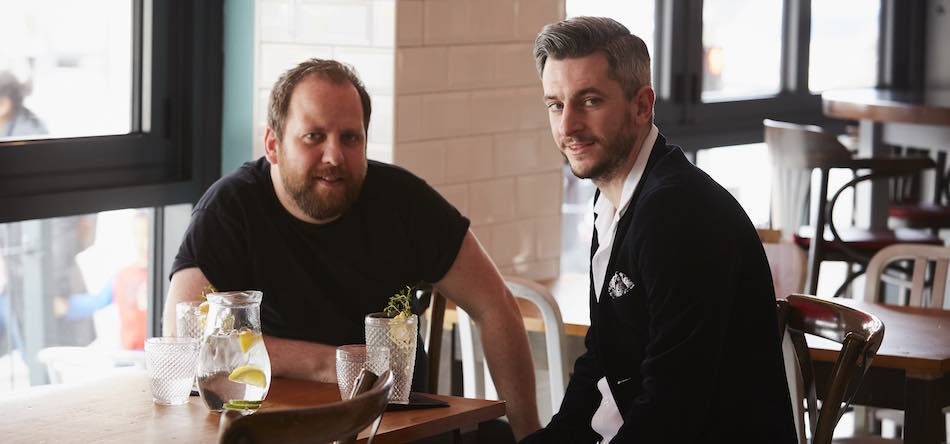 Having only launched in 2017 the brand has been on a meteoric rise, securing investment from Jenny Campbell following a hugely success appearance on BBC's Dragon's Den.
Didsbury Gin is now seen by over 2 million people a week and stocked in Selfridges and Harvey Nichols plus a wide range of retailers, restaurants and bars across the UK.
The brand takes inspiration from the vibrancy and colourful nature of Parsonage and Fletcher Moss botanical Gardens in south Manchester.
Their range also includes an original Didsbury Gin, a refreshing citrus twist on a classic London dry gin, with a Mancunian background.
Expect bright and vibrant gin, good enough to drink neat, perfect with tonic and delightful in cocktails.
Didsbury Gin Blood Orange & Ginger and  Strawberry and Sicilian Lemon will be available online via Didsbury Gin and 31 Dover, plus a wide range of retailers including Selfridges.