With the Christmas decorating season only a few weeks away, give your tree an extra-special sparkle with Sipsmith's latest gin-ovation.
The London-based distillers have revealed their uber-popular gin baubles are returning for a third successive year, and 2019's version is packed with a host of delicious gins to help make it merry gin-mas to remember.
There are three gin bauble flavours available, traditional London Dry, Sloe and a mixed box of the two, which is an online exclusive.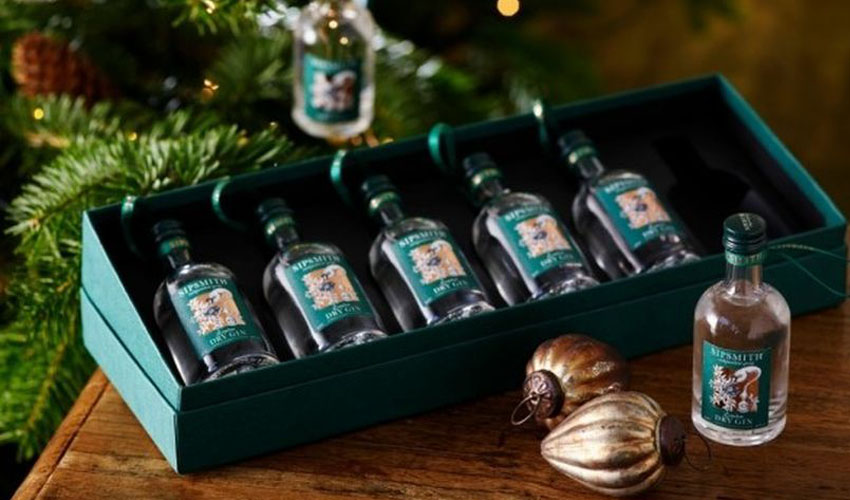 Each set comes with six, 5cl bottles, accompanying Sipsmith-branded ribbons for hanging the baubles on trees, all inside a beautifully crafted Sipsmith box in the distilleries iconic green shade.
Sipsmith say of the baubles, "As a nation, we've been decorating evergreen trees in the festive period for hundreds of years, with the decorated branches acting as a reminder that spring is on its way. At the Sipsmith Distillery the festive period just wouldn't be the same without a little gin sipping on the side."
If you want to be environmentally friendly a good idea is to keep the bottles and re-use them, topping up with Sipsmith gin next year.
The Sipsmith gin baubles 2019 are priced at £25, and are available to order from Sipsmith online.
Images from Sipsmith.