Black Friday is a great time to get some gin deals. The gin offers on show from the likes of Amazon and the major supermarkets are likely to be plentiful, with some of the biggest brands ready and willing to offer up a number of discounts that will fill this best Black Friday 2019 gin deals page.
Gin has seen an explosion of popularity in recent years. The juniper juice is more popular than ever before and gin drinkers are always on the lookout for something of a bargain – especially when Black Friday 2019 comes along.
Whatever your gin taste, there will be a Black Friday bargain for you. These offers are live now and we'll keep updating this page on the run up to Black Friday weekend so this is the page to bookmark and to keep checking to make sure that you get the best gin discounts possible.
Chase Sloe Gin with Mulberry, 50cl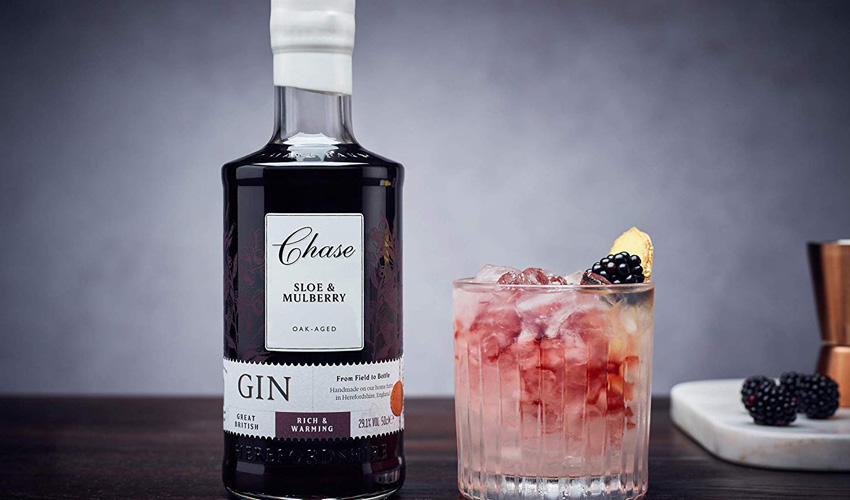 Made from Chase vodka, this sloe gin is made in Herefordshire. Fruity and well balanced, this is the cheapest we've ever seen it.
£23.49 (was £30) from Amazon.
---
The King of Soho Gin, 70cl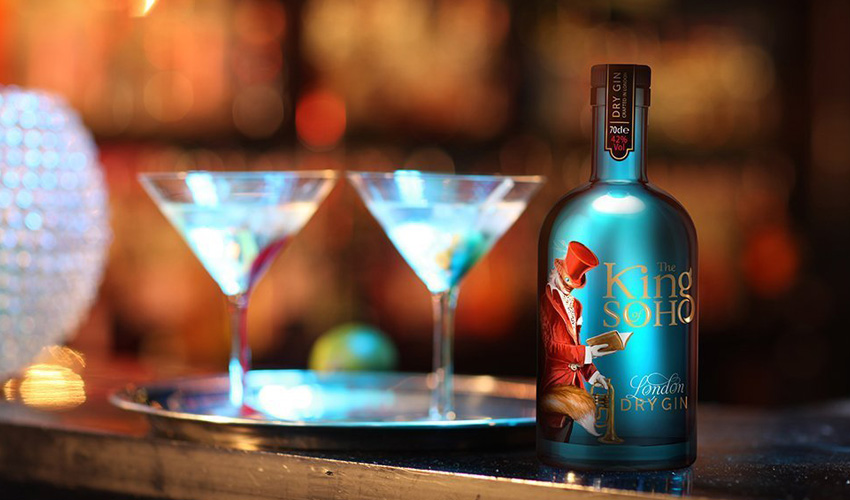 Save £4.56 on this high-class gin. It is packed with flavour: juniper, pine and coriander are offset by the citrus punch of grapefruit peel.
£31.19 (was £34) from Amazon.
---
Drumshanbo Gunpowder Irish Gin, 50cl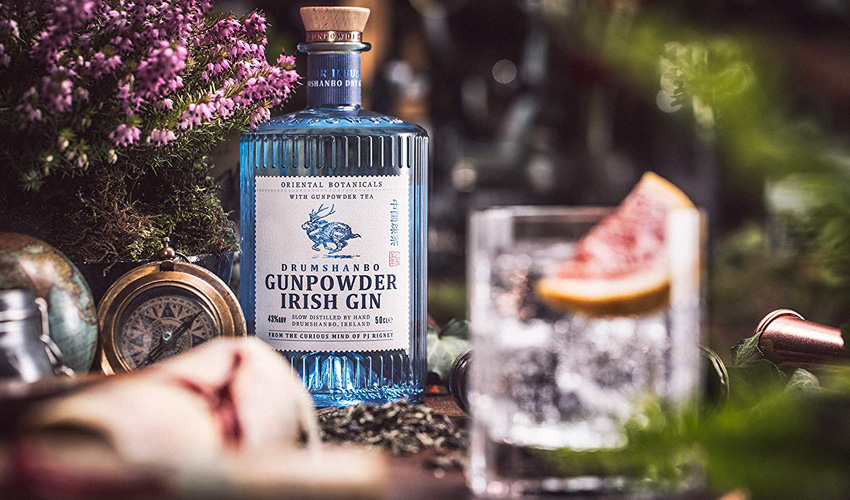 Save £6 on one of the best Irish gins around. Drumshanbo is infused with 11 botanicals including gunpowder tea, a dried green tea that gives this gin its characteristic mild spiciness. We recommend trying this out as part of an elderflower G&T.
£26.95 (was £32.99) from Amazon.
---
Bulldog London Dry Gin, 70cl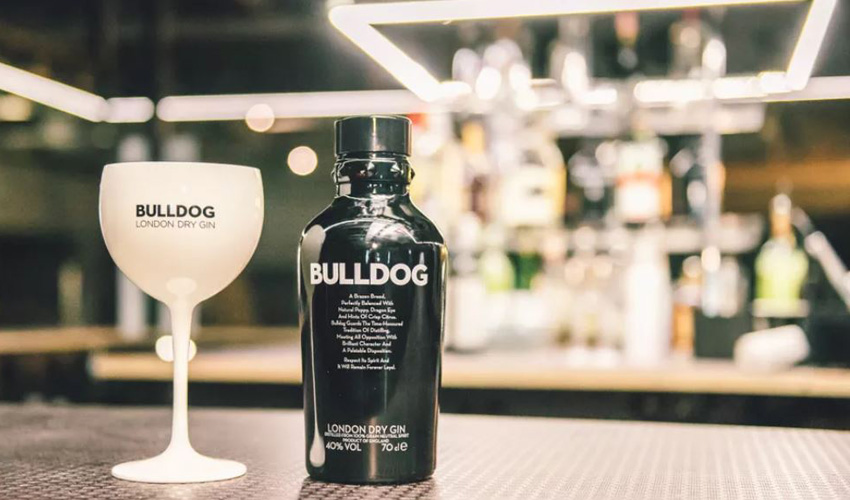 This multi-award winning gin is made with 12 botanicals from 8 different countries, including liquorice from China, lavender from France and lemon from Spain. The five-time distilled gin now has over 30% off, bringing the price down to a cracking £15.
£15 (was £23) from Amazon.
---
Opihr Oriental Spiced Gin, 70cl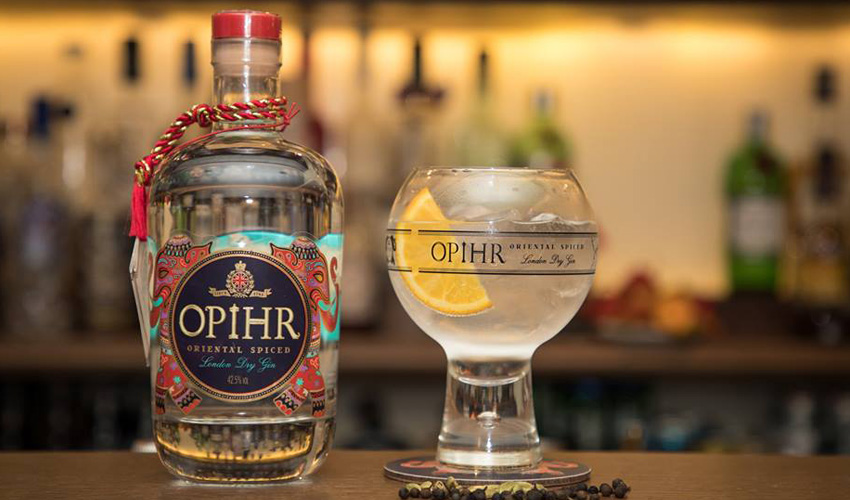 This spiced gin is nicely balanced by citrus tones, so it adds depth and complexity without being overpowering. A taste of the exotic has never been so cheap with Ophir Oriental Spiced now coming in at under £20.
£18 (was £23) Amazon.
---
Slingsby London Dry Gin, 70cl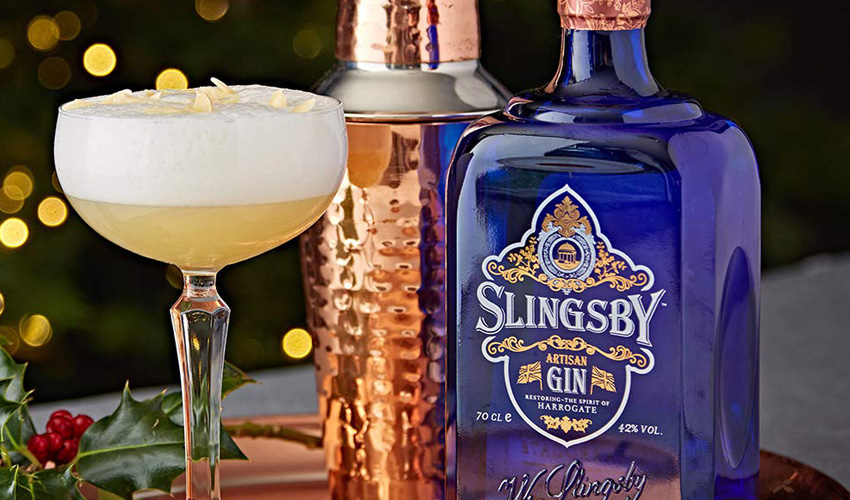 There's 24 botanicals (count 'em) in this gin, 17 of which are sourced in Yorkshire, Harrogate. It's an award-winning gin that offers citrus from the grapefruit base, as well as a bit of juniper and a nice bit of sweetness.
£33.59 (was £40) from Amazon.
---
Keep checking this page for more of the best Black Friday gin 2019 deals. If you are looking for more deals, then head over to the Shortlist best Black Friday deals page, which offers all you need to get the ultimate discount, whatever you are shopping for.
Original story from: Shortlist.