Christmas time inevitably means winter and the colder season means a necessary change in our gin-drinking habits. Spiced gins are the order of the day, helping us to get into the Christmas spirit and warming us at the same time.
These gins all contain a range of spices including cinnamon, cardamom, ginger and even frankincense and myrrh. You simply can't get any more festive than that! We can feel a winter gin cocktail or two coming from this selection of spiced Christmas gins
Old Curiosity Christmas Gin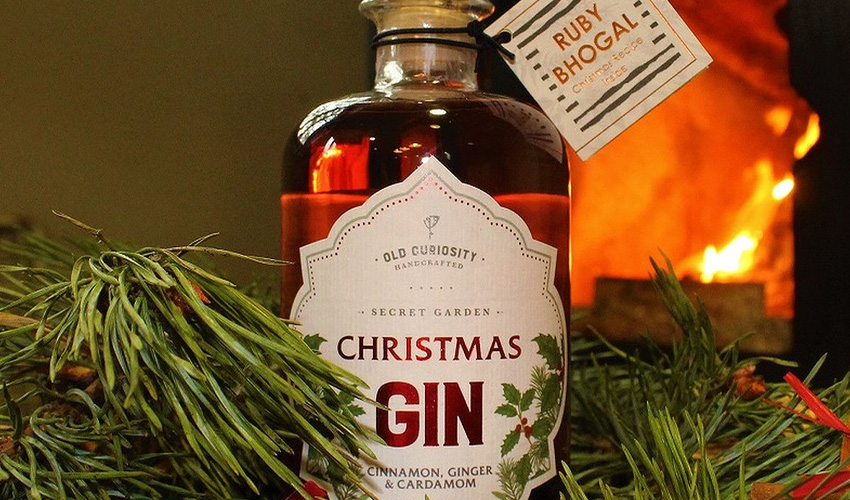 The Old Curiosity Distillery is bringing back its popular Christmas gin in partnership with 2018 Great British Bake Off finalist Ruby Bhogal.
The Old Curiosity Distillery's Christmas gin is distilled with ginger, cinnamon and cardamom which gives the undeniably familiar smell of Christmas and provides a festive spicy flavour.
The drink is infused with mallow petals to provide a distinctive festive colour which transforms to a vibrant pink when mixed with tonic water; the perfect showstopper for any Christmas party
£35.95, buy from the Gin Kin Shop. 50cl, 39% ABV.
---
Hrafn Gin 'Winter'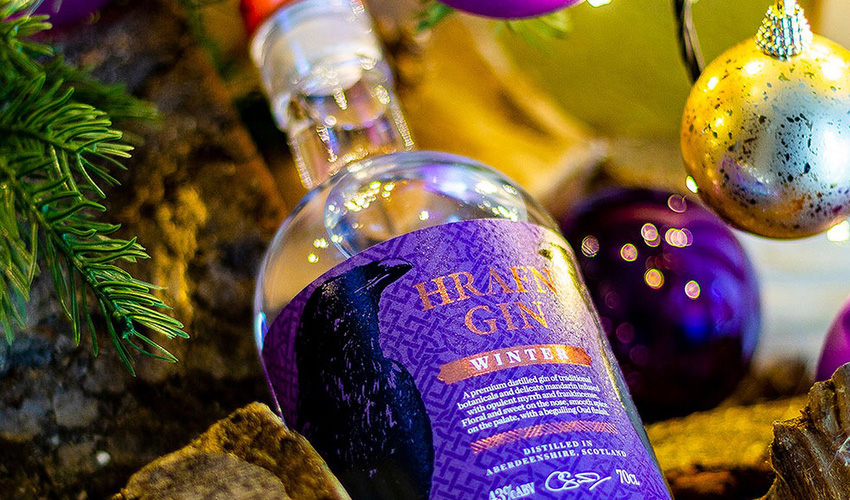 Hrafn Gin 'Winter' is a superior dry gin, distilled with delicate mandarin. The gin is then infused with Royal Green Horanji Frankincense and Premium Omani Myrrh to give a deep well-balanced mystical fragrance and etherial taste.
For millennia, in the twilight world of myth, the raven has symbolised both intellect and insight. Whether drinking Hrafn Gin will make you more intelligent is a claim we can't make but we can guarantee a gin perfectly suited to the season.
£39, buy from the Gin Kin Shop. 70cl, 43% ABV.
---
Pin Gin Spiced Gin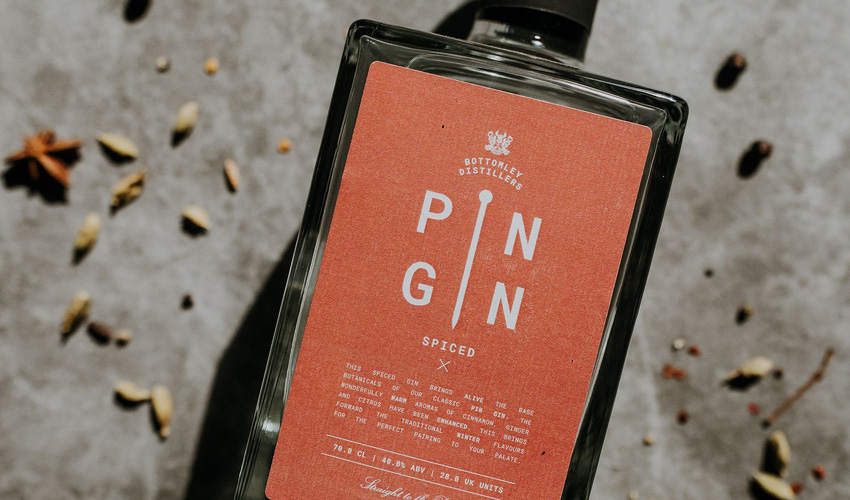 This spiced gin heightens the basic botanicals of the award winning classic Pin Gin with wonderful aromas of cinnamon and ginger pushing through.
Botanicals such as orange, cinnamon, black pepper, liquorice, almond make this a fabulously festive tipple.
£35, buy from the Gin Kin Shop. 70cl, 40% ABV.
---
Greensand Ridge PX Cask Gin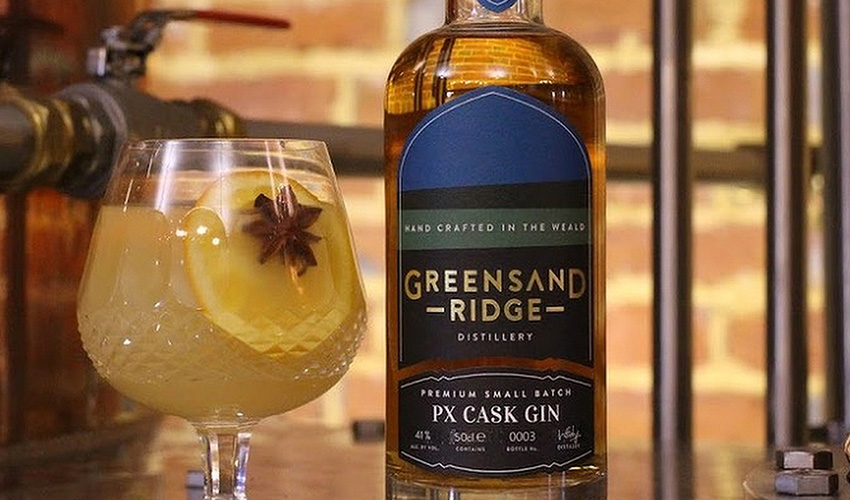 PX Cask Gin allows an adapted version of their award-winning London Dry gin to rest in European oak casks, previously used to age Pedro Ximénez sweet sherry.
The sweet, spicy and intensely rich character of the PX cask is layered on top of our already complex and aromatic gin to present a fully flavoured spirit, capable of everything from a sipping serve to a big spiced punch.
£40, buy from the Gin Kin Shop. 70cl, 41% ABV.
---
Hidden Curiosities London Dry Gin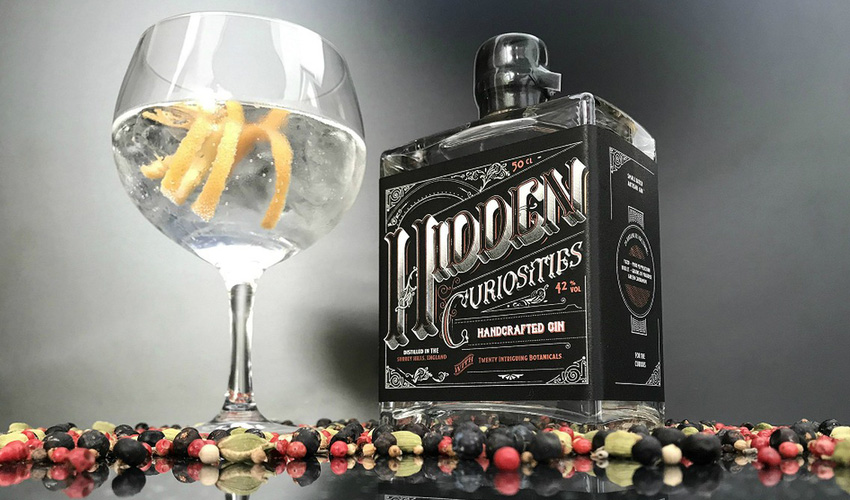 A complex, yet self-assured gin, featuring the fragrant spices of 5 distinctive peppercorns and green cardamom; inducing an aromatic warmth to the palate, discerningly balanced out with a cornucopia of bright citrus fruits; including Japanese yuzu, pink grapefruit, bergamot and lime.
These assertive botanicals are softened with a sweet burst of white mulberries, curiously finished off with the delicate floral notes of violet and lavender.
£36, buy from the Gin Kin Shop. 50cl, 42% ABV.
---
Mother's Ruin Old Tom Gin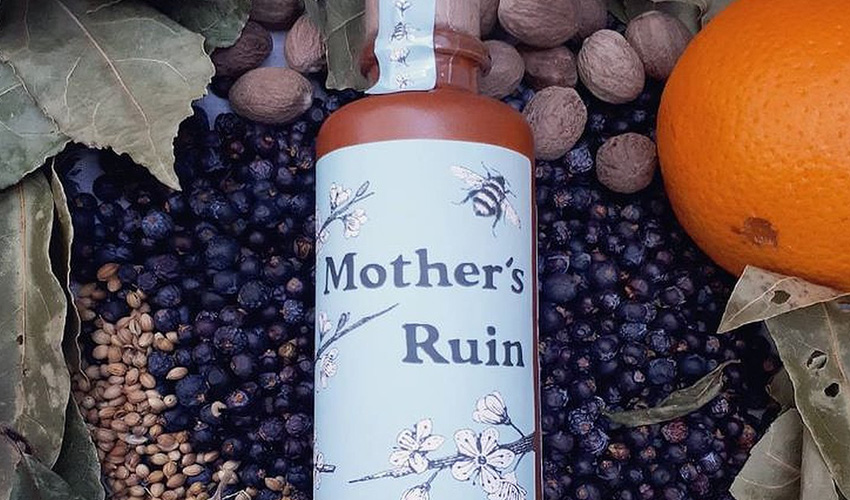 Mother's Ruin Old Tom Gin is a modern take on an old gin tradition, less dry and more richly spiced than a standard London Dry. Aromatic, with a beautiful balance of both spice and herb. Warming spice driven top notes over a heart of classic juniper and coriander.
This is a genuinely small batch gin made in a tiny copper still called Naomi. Mother uses some homegrown botanicals which she hand grinds and also uses fresh citrus zest.
£36.75, buy from the Gin Kin Shop. 50cl, 40% ABV.
---
Rock Rose Gin Autumn Edition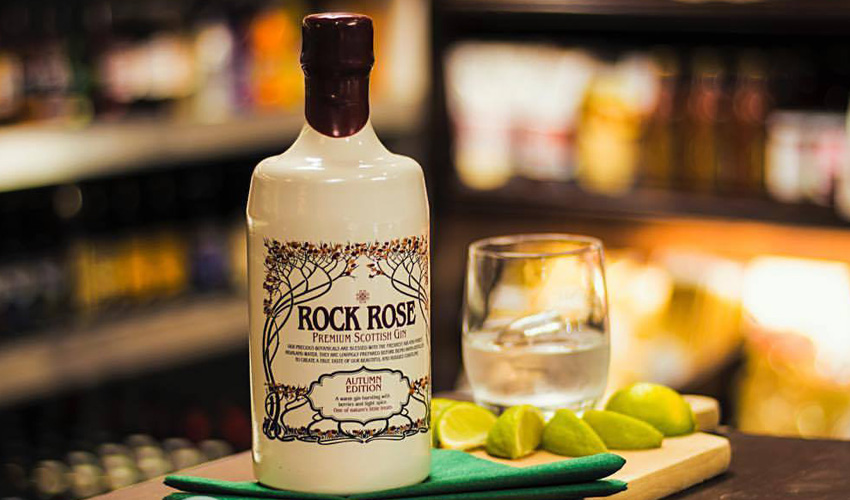 Hand-crafted in the far North of Scotland, Rock Rose Autumn Edition is distilled using ingredients foraged from the local area to give a different taste to original Rock Rose Gin.
Botanicals such as Vietnamese coriander, nasturtium, bilberries, blackberries, raspberries and juniper are used to create lovely sweet gin with a tingle of spice.
£37.50, buy from the Gin Kin Shop. 70cl, 41.5 % ABV.
---
Greensand Ridge Rye Cask Gin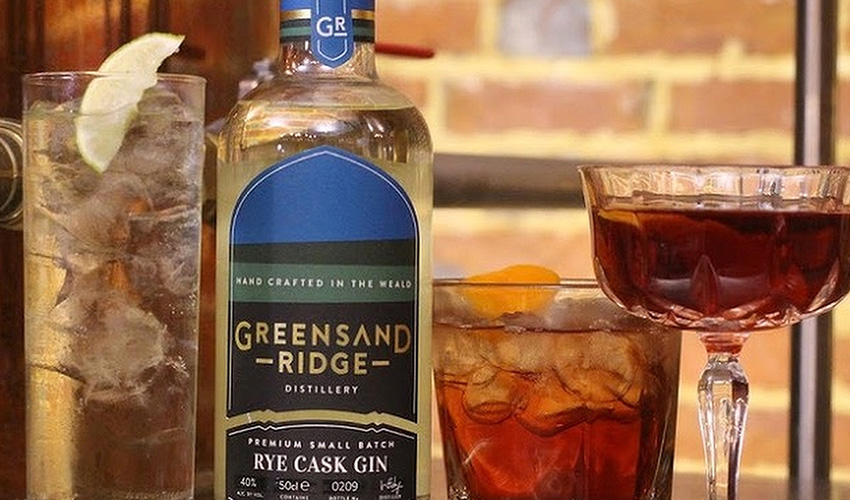 Rye Cask Gin is a rare and unique expression of what a cask-aged gin can truly be. Of all the Greensand Ridge spirits it has the most robust flavour and the greatest complexity in a spirit that is as smooth and silky as honey.
The Greensand Ridge London Dry is aged in Rye Whiskey casks for ten months. The Rye cask is the perfect complement to the gin, bringing a warm fruityness and a dry spiciness to an already complex and smooth spirit.
£39, buy from the Gin Kin Shop. 50cl, 40% ABV.