Aldi has launched it's first-ever own-brand pink gin under the Greyson's brand name. Greyson's Premium Pink Gin, to give its full title, is retailing at a competitive £12.99 for a 70cl bottle.
The gin is described as having an "elegantly smooth and sweet taste, having fresh raspberry and strawberry flavours, followed by juniper and subtle blackberry notes."
Greyson's Pink Gin arrives just in time for people looking to stock up the gin cupboard for the Christmas festivities and this could be a favourably-priced gin to throw into the mix.
Pink gin has been a major contributing factor to the recent gin boom so we expect this release to be popular for the party season ahead.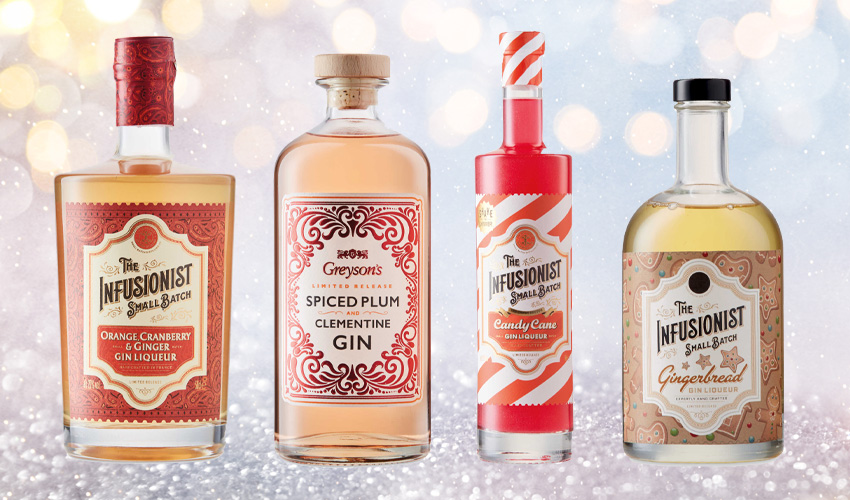 Even without this new release, Aldi has a wide-ranging selection of Christmas gins. The likes of Spiced Apple & Winter Berry Gin, Orange & Cranberry Gin Liqueur, Sloe & Elderberry Gin Liqueur, Gingerbread Gin Liqueur, Candy Cane Gin Liqueur and Winter Warmer Old Tom Gin are all available online and in store.
Aldi has a special Christmas gin bundle for sale online, featuring all 6 Christmas gins mentioned above for a total price of £81.94. That should leave your Christmas drinks cabinet looking pretty full.
Aldi Greyson's Premium Pink Gin priced at £12.99 is available in stores nationwide (not online) now.