---
Sloe gin is a classic British liqueur that became popular when farmers started using blackthorn bushes to separate their fields. The farmers found that the normally bitter sloe berries from the bush could be turned sweeter by soaking the berries in gin for months.
City of London Distillery Sloe Gin Original is made using the same process. They use their Authentic Dry expression as a base and soak sloe berries for between six and nine months to extract as much depth of flavour as possible.
The result is a 28% ABV sloe gin that is sweet, but not overly so, and full of the taste of rich dark fruits. Sloe berries tend to produce a plum-like flavour after soaking in gin.
Some juniper from the Authentic Dry base also shines through the top notes.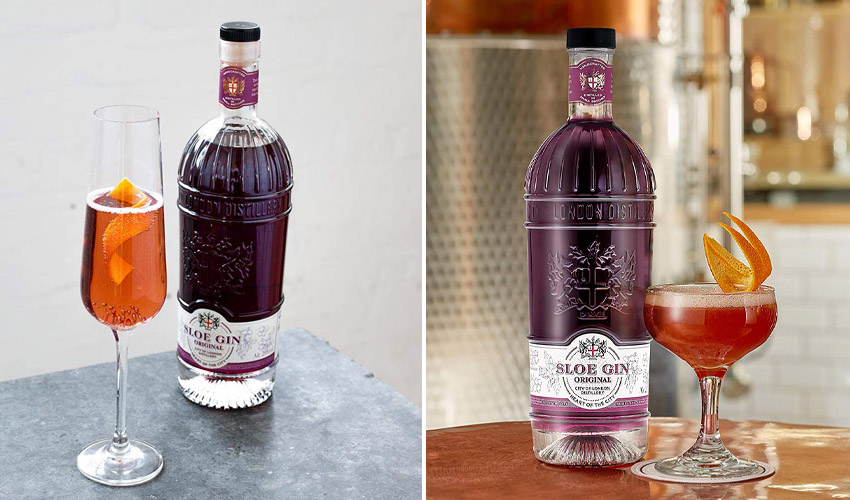 This sloe gin would make the perfect base for sloe gin cocktails and, more specifically, sloe gin and Prosecco cocktails since it's the season to celebrate.
The rich, dark purple colour looks incredible and Sloe Gin Original has also been noticed for its taste too; it won bronze medal awards at the San Francisco World Spirits Competition and the International Spirits Challenge.
If you're planning on gifting friends or family sloe gin this year then consider the option on the City of London's website which has the option to ship in a wooden gift box for an extra £10.
City of London Distillery Sloe Gin Original (70cl) 28% ABV, is available to buy from Amazon priced at £22.45.