As soon as December arrives, you know it's Christmas gin cocktail time and we've found a real star to top them all.
This 'Slingle Bells' cocktail is created using Kintyre Gin and clever use of grenadine.
What is grenadine you may ask? To put it simply, it's a style of pomegranate syrup that turns cocktails a glorious deep red just perfect for the festive season.
Even better, this recipe cleverly uses pomegranate seeds to recreate snow around the rim of the glass so you're always guaranteed a white Christmas!
How to Make Slingle Bells Cocktail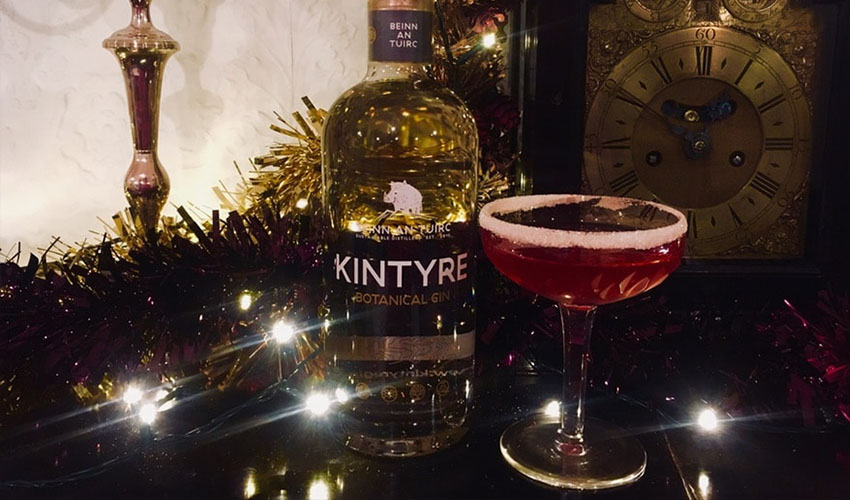 Ingredients
35ml Kintyre Gin
30ml Grenadine
2 Spoonfuls pomegranate seeds
Soda water
Method
Shake over ice
Top with soda water
Garnish a sugar rimmed glass with pomegranate seeds
Kintyre Gin is available via Gin Kin Shop for £38.