Gin and Jammies is an initiative set up by St Barnabas Hospice in association with Pin Gin that allows you to fundraise from the comfort of your own home, in your pyjamas.
The basic premise is to invite friends over, set the dress code to very informal i.e jammies, ask them to bring their favourite gin and then play games, socialise and try out cocktail recipes supplied by St Barnabas Hospice partner Pin Gin.
The way the fundraising works is a suggested donation entry fee to your at-home party where all the money raised will go straight to St Barnabas Hospice.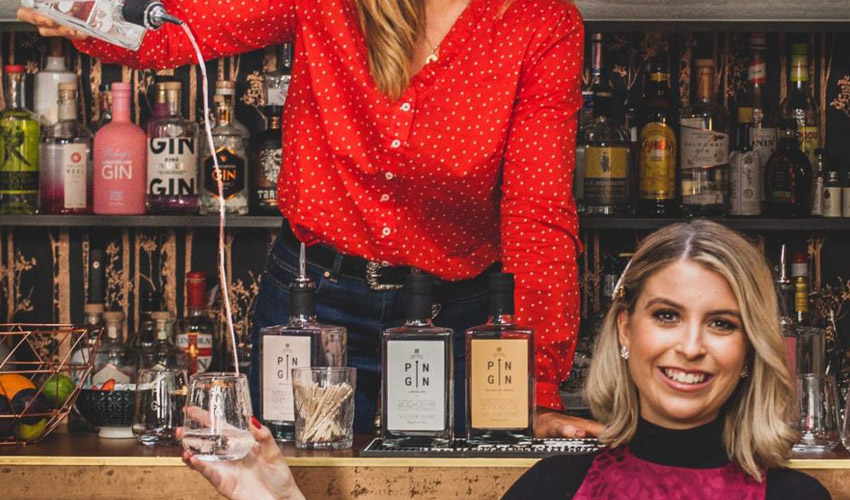 St Barnabas Hospice is a charity which provides a range of care including hospice at home, care in the hospice, palliative care, day therapy, dementia support, wellbeing support and more.
So it really is a worthwhile cause and sounds like a lot of fun with friends playing gin-fuelled games.
If you need any gin-spiration the St Barnabas Facebook page will be providing recipe videos, ideas and gin-inspired quotes to share with friends.
The St Barnabas Hospice Gin and Jammies event runs from 1 February to 23 March. To find out more about St Barnabas Hospice Gin and Jammies visit the St Barnabas Hospice website where you can register your interest.
If you would like to raise a glass to partners Pin Gin you can buy a bottle from the Gin Kin Shop priced at £35.