It can often seem there's not much to celebrate in January. Following the festivities of Christmas and New Year, it's back to work and to top it all off would it hurt just to expect a little sunshine?
If that describes how you feel, we're here with a little pick-me-up. We've compiled 7 bright gin bottles that are guaranteed to bring you a little cheer. If you're feeling a little worse for wear this month, these bottles will transport you to a much sunnier place.
Porter's Tropical Old Tom Gin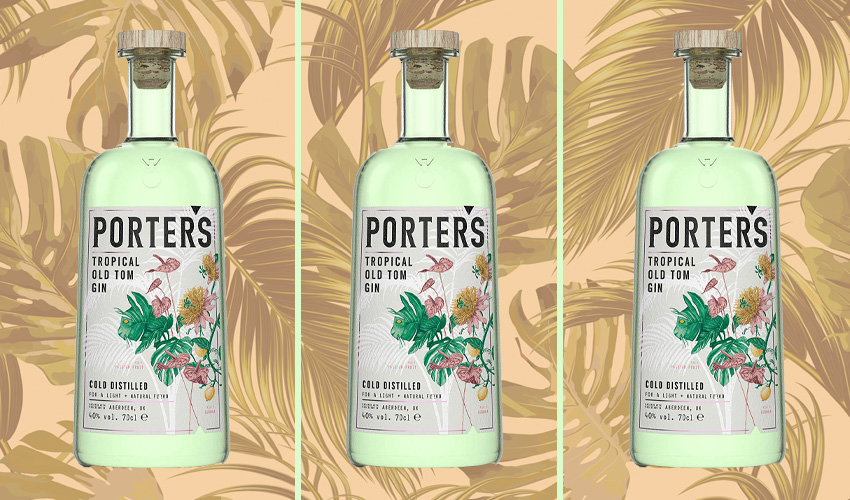 Fancy jetting off to a warmer climate? All you need is a glass of Porter's Tropical Old Tom Gin in hand. The glorious green colour of the bottle will put a smile on your face, wonderfully complemented by the decorative tropical illustrations on the label.
---
Sea Glass Gin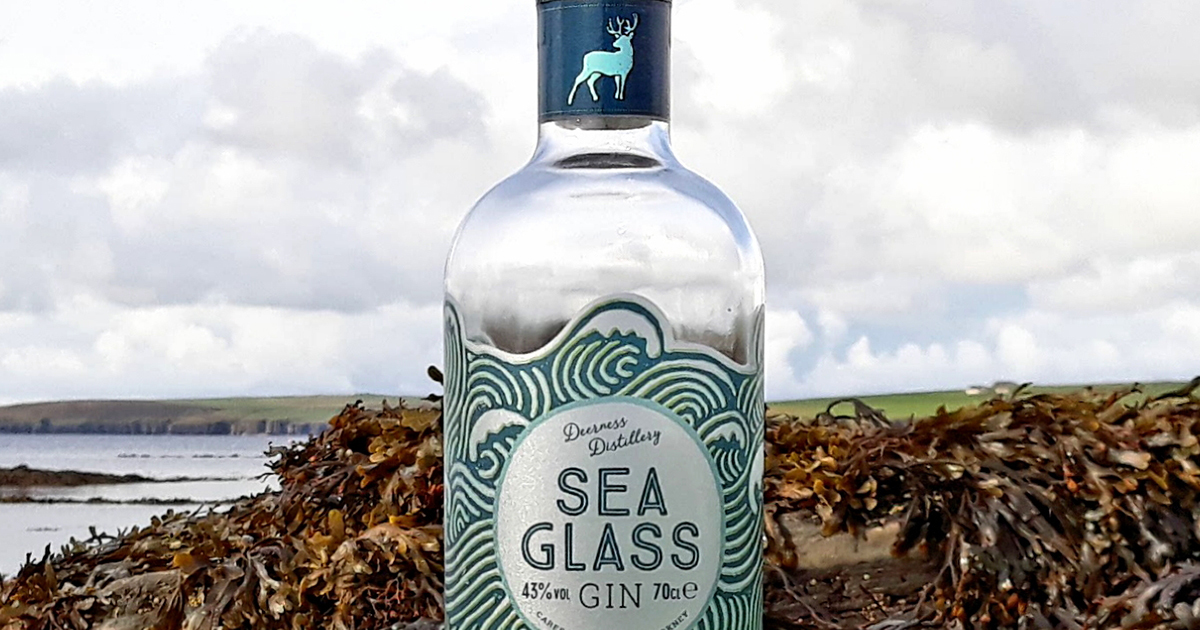 Gin bottles don't get much more beautiful than this. Sea Glass Gin evokes that calm feeling of looking out onto the ocean with its dreamy, decorative label design.
---
Sandhills Gin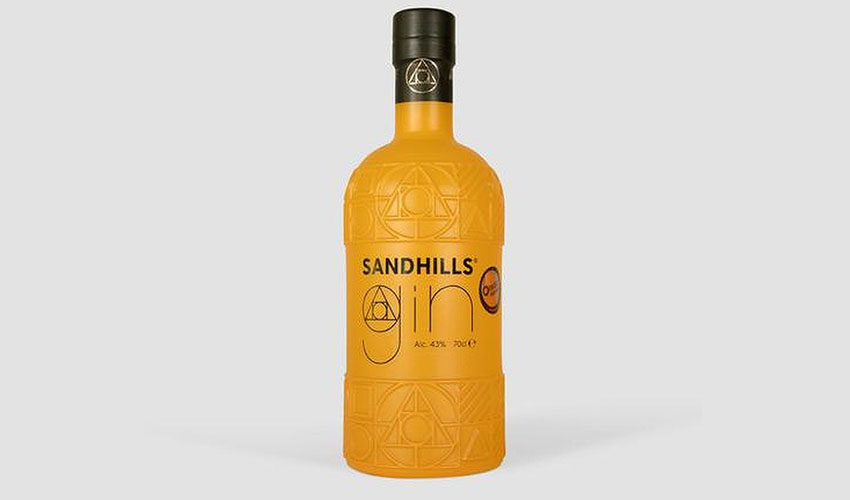 Walking on sunshine or simply drinking Sandhills Gin? We love the bright yellow of this bottle.
---
Gordon Castle Gin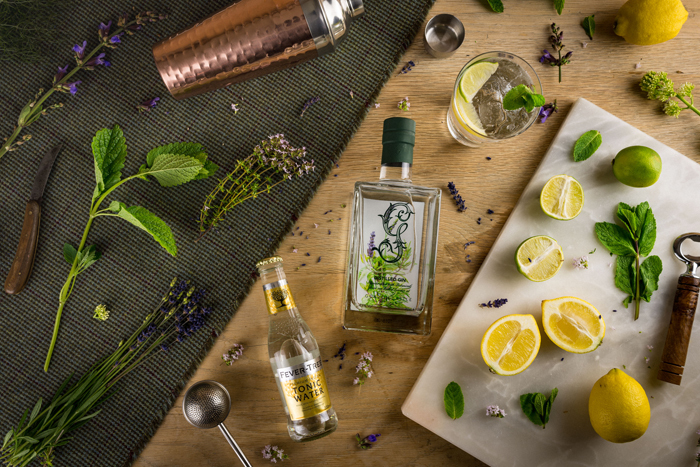 Featuring a wonderful botanical design, Gordon Castle Gin reminds us of afternoon strolls around a beautiful garden on a clear, spring day.
---
The Lemon Grove Gin
We'd love to escape to Italy as the weather gets a bit dreary. We might settle for The Lemon Grove Gin instead, though. It truly tastes like a holiday in a bottle.
---
RSPB Wild Gin – The Old Curiosity Gin Company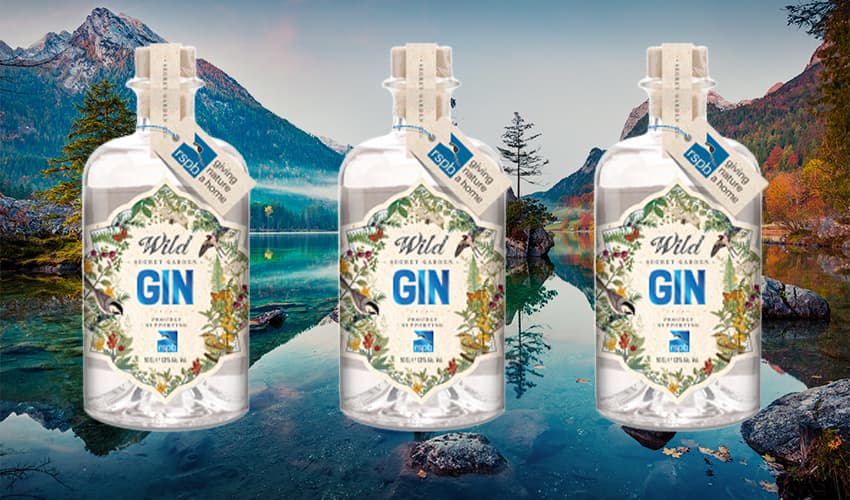 Not only does the RSPB Wild Gin by The Old Curiosity Gin Company evoke a living eco-system in its design, it can even help it out too.
This gin was created to help combat climate change with 20% of proceeds going to the RSPB's work in preserving Scotland's endangered Flow Country. So you can drink and feel good at the same time!
---
Isle of Bute Gin – Gorse Gin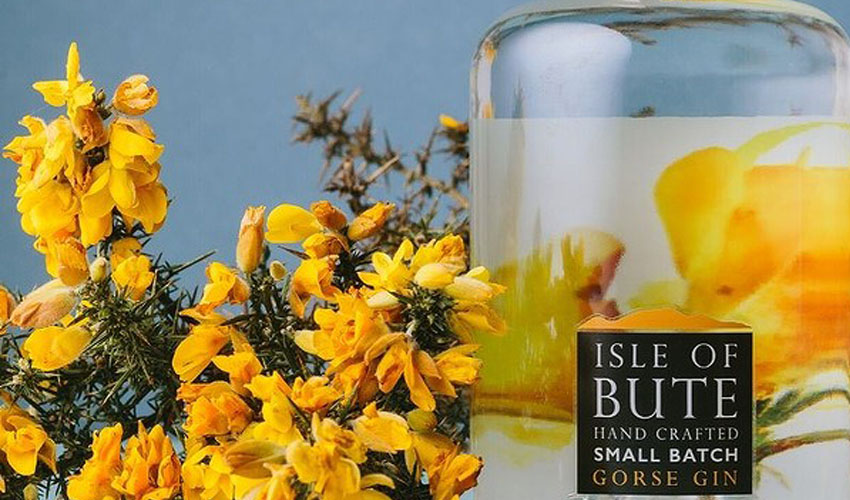 Isle of Bute Gin are dedicated to showing off the finest botanicals land and sea has to offer. Gorse Gin of course features the bright botanical of its namesake, guaranteed to make you smile with every glass.