The Peak District National Park in England is teaming up with Forest Gin to provide a gin-making experience like no other.
You'll have the opportunity to venture deep into the Peak District under the tutorship of Forest Gin, learning how to forage for botanicals and using them to make your own gin.
The walk starts in Macclesfield Forest in the quieter south west corner of the Peak District National Park.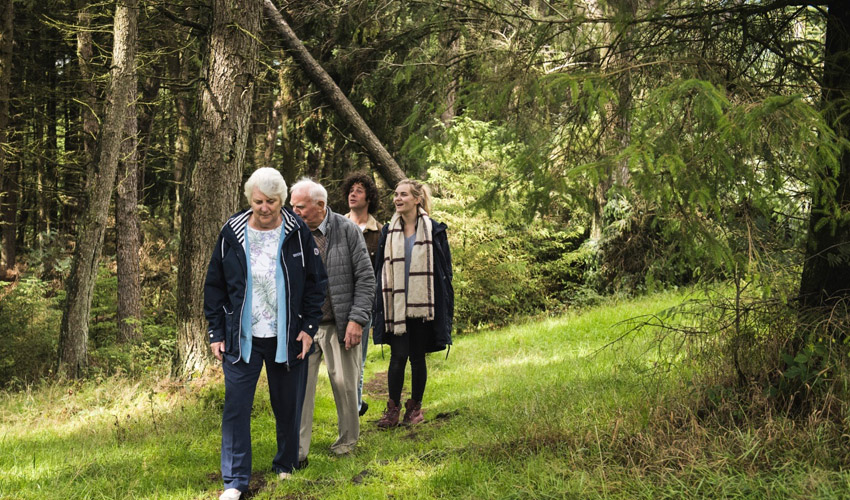 The aim is to learn more about botanicals found in the forest such as wild bilberry, raspberry, blackberry, gorse flower, pine, moss and more and to gather them in preparation for gin-making.
You'll then head to the Forest Gin Distillery, which is found within a beautifully restored 17th century stone barn. You'll recieve gin samples and soft drinks to perk you up after the walk.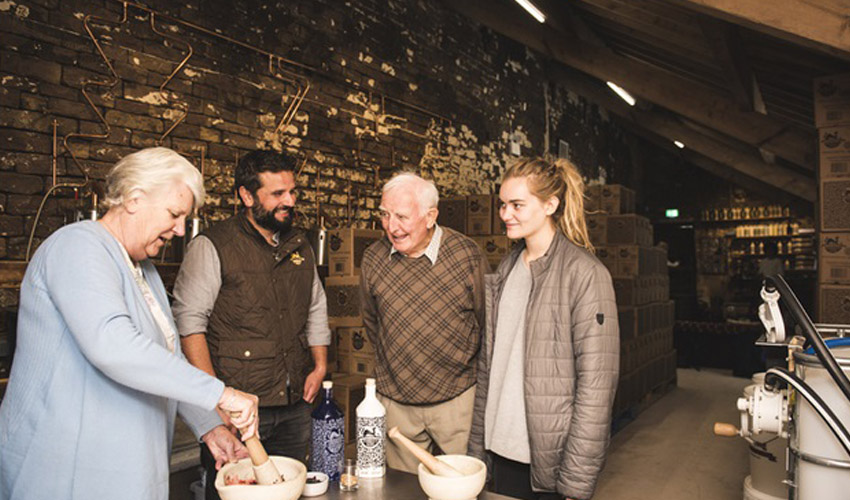 At the distillery you'll learn how gin is made by the experts at Forest Gin and start to flavour your own gin using your own hand-picked botanicals.
At the end you'll take your newly-flavoured gin home and enjoy a unique gin made with your own hands.
The whole experience takes around 4 hours and costs £120 per person. Group sizes will be between 8-20. The fitness level required for the experience is average to complete the one hour walk with slopes.
To book or to find out more visit the National Park Experiences Website.
If you fancy bagging a bottle of Forest Gin to get you in the mood for the experience you can buy from the Gin Kin Shop priced at £55.