Whitley Neill Gooseberry Gin will be the brand's first ever limited edition expression and is set to tantalise your taste buds in February.
The gin is set to be released to coincide with gifting occasions such as Valentines Day and Mother's Day and with it being a limited edition release we may not see it on the shelves much longer as summer approaches.
Makers Halewood Wines and Spirits hope the gin will be a "big seasonal hit" this spring. They say the gin will celebrate the "flavoursome fruit of the British countryside."
The new expression has cinnamon, fresh pear and apple on the nose, undertones of vanilla and white pepper on the palate, followed by a "well-rounded finish, with hints of sweetness and spice".
Leanne Ware, white spirits director at Halewood Wines & Spirits said: "This limited edition Whitley Neill Gooseberry Gin is the result of in depth market data highlighting that consumers are demanding even more flavour innovation from the gin category."
The 43% ABV gin comes in a green bottle decorated with white illustrations of gooseberry bushes.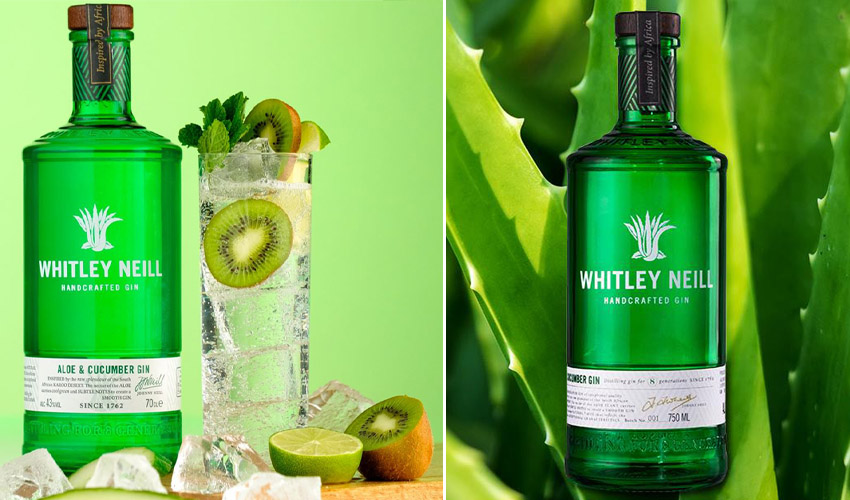 If you can't wait for Gooseberry Gin then try another green-tasting Whitley Neill drink, the Cucumber & Elderflower fizz. This should tide you over until the new expression hits the shelves.
Whitley Neill Gooseberry Gin (70cl) 43% ABV, will be available in February, initially available in UK supermarkets Morrisons, Sainsbury's and Asda.