Norwich-based gin makers Bullards have come up with an eco-friendly and sustainable way to drink gin – flat pack gin.
It's not only a sustainable new way of delivering gin but it will also be cheaper for the consumer too. Sounds like a win-win!
There's already quite a few ways to re-use gin bottles but this idea is the latest eco-friendly way to enjoy a cheeky tipple or two.
You'll need to have bought one bottle of Bullards Gin for the scheme to work. The gin re-fill will be delivered to your door in a recyclable pouch inside a robust cardboard box small enough to fit through most letterboxes.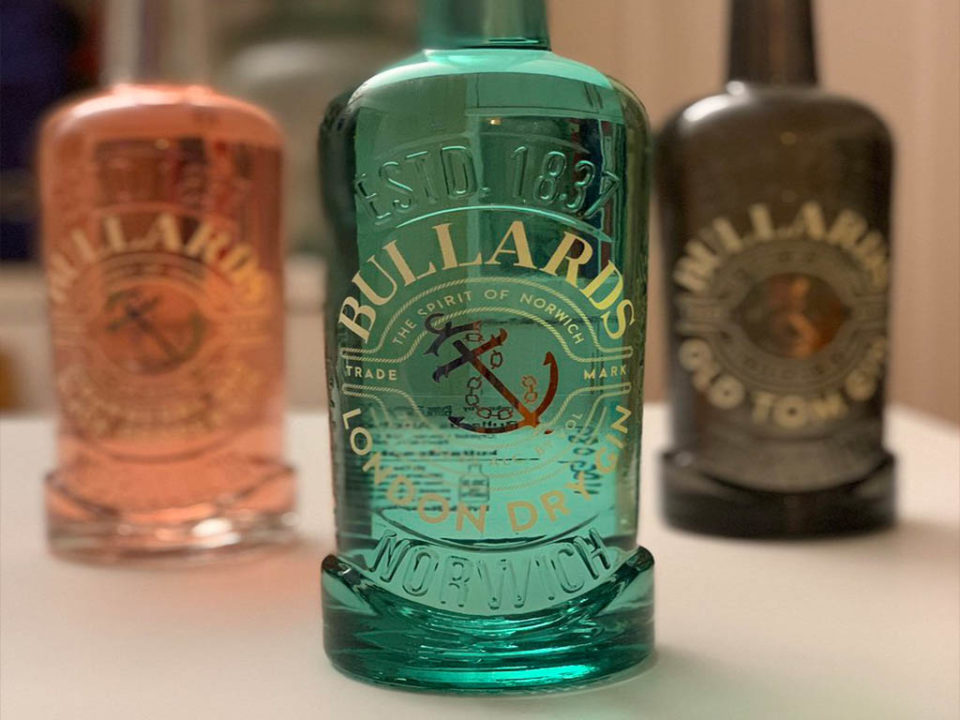 The pouch contains 700ml of gin and a spout which can then be attached to the original bottle, re-filled and the empty pouch then sent to a specialist firm to recycle free of charge.
Although there is a carbon footprint by virtue of the gin being delivered, Bullards say since all deliveries are using Royal Mail then this footprint is minimised.
Bullards says the scheme will save on getting rid of bottles and also the plastic packaging which is used to protect glass bottles when sent to customers.
Russell Evans, chairman of Bullards, said: "To order a bottle of our gin to be delivered costs £40 plus £4.50 for postage and packing but the pouches will cost £35 and this includes the cost of returning it for recycling.
"We as a firm are trying to cut down our carbon footprint and there is also a lot of plastic packaging around the glass bottles which we want to reduce."
It all sounds very positive, not too mention an easier way of ensuring your gin delivery makes it to you if you aren't home at the time of delivery.
Bullards say they have a prototype pouch ready at the moment and are making a few tweaks before the scheme is available to the general public, so watch this space.