The world's first Oyster Gin could well be unlike any gin you will have tasted before. The unique combination of botanicals on offer are a real flavour treat for the taste buds.
Isle of Bute Gin Company charge their still with oysters, fresh from the Argyll Coast, to add a delicate maritime essence to the gin.
This, blended with a mix of citrus and other botanicals, creates a savoury gin that stands out on its own in a competitive gin world.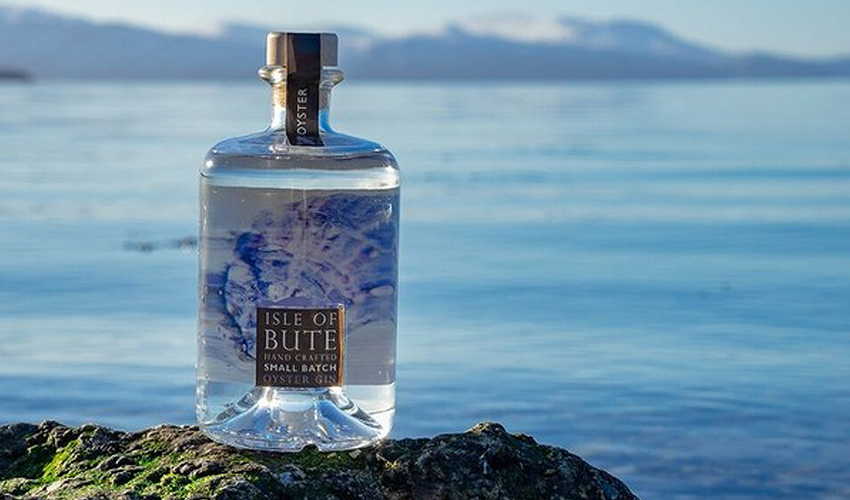 The full list of botanicals is fresh oyster shells, sea-weed, cucumber, juniper, corriander, aniseed and lemon.
The waters of the west coast of Scotland are famous for their oysters. The oysters used for this gin come from the beautiful Loch Fyne, a sea loch that extends 65 miles inland from the Sound of Bute.
For a simple perfect serve try Oyster Gin with cracked black pepper and a slice of cucumber, but for those who are feeling more adventurous or are simply on a health kick try the 'Bute Snapper'.
Bute Snapper Recipe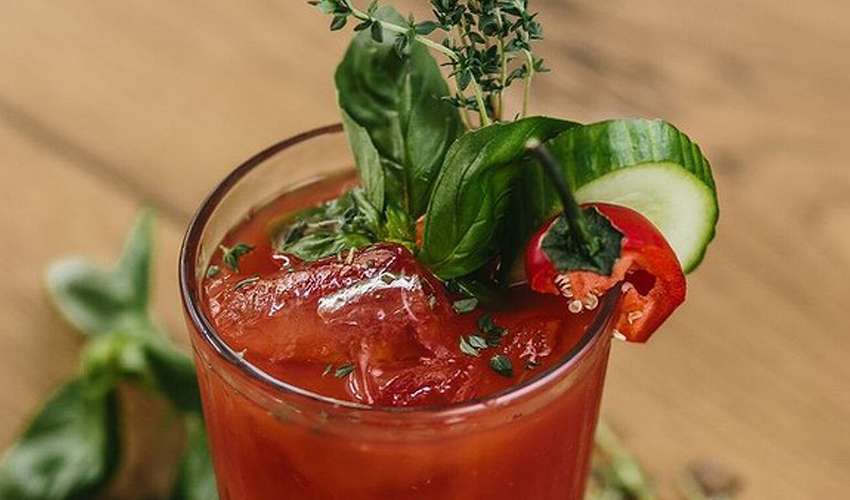 Ingredients:
50ml Oyster Gin
75ml tomato juice
25ml lemon juice
Tabasco sauce
Worcestershire sauce
Cucumber
Chilli
Basil
Thyme
Method:
Add all ingredients to a cocktail shaker and roll between two cocktail shakers with cubed ice.
Fine strain into a highball glass over cubed ice.
Garnish with cucumber, chilli, basil and thyme.
Isle of Bute Oyster Gin (70cl) 43% ABV, is available to buy from the Gin Kin Shop priced at £38.