Everyone loves a bargain and at the new Gin Kin Shop our winter sale has plenty of gin-uine bargains to be had.
Some of the best craft and small-batch gins in the country are available in our shop and at these reduced prices now is the perfect time to get involved.
If you are uncertain about which gin to buy next or just want some help in choosing, try our gin discovery tool which will match you with your perfect gin after just a few short questions about your taste preferences.
The Best of the Gin Kin Shop Winter Sale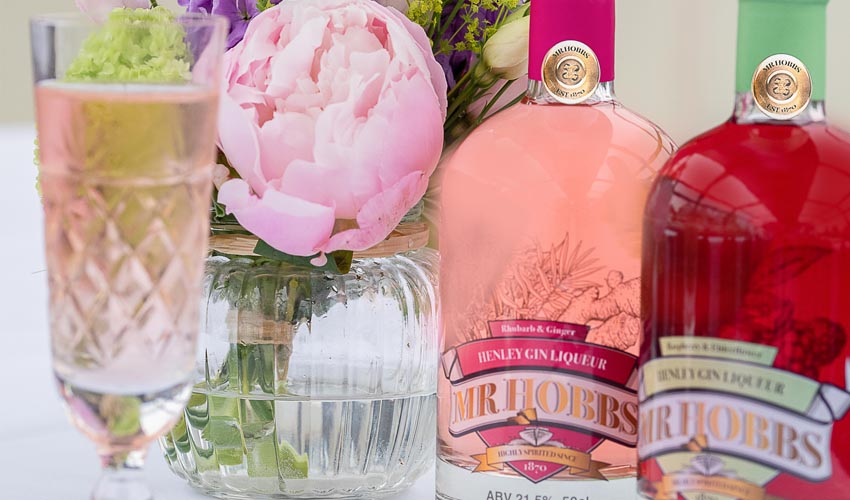 Blended with the very best British rhubarb, Rhubarb & Ginger Gin Liqueur contains summer fruits & herbs on the nose with well-rounded Ginger notes and plenty of Rhubarb on the palate.
Our Mr Hobbs Rhubarb & Ginger Gin Liqueur review described it as an "all year round treat" so grab an early taste of summer to banish those winter blues.
Was £25, now £23. Buy now from the Gin Kin Shop.
---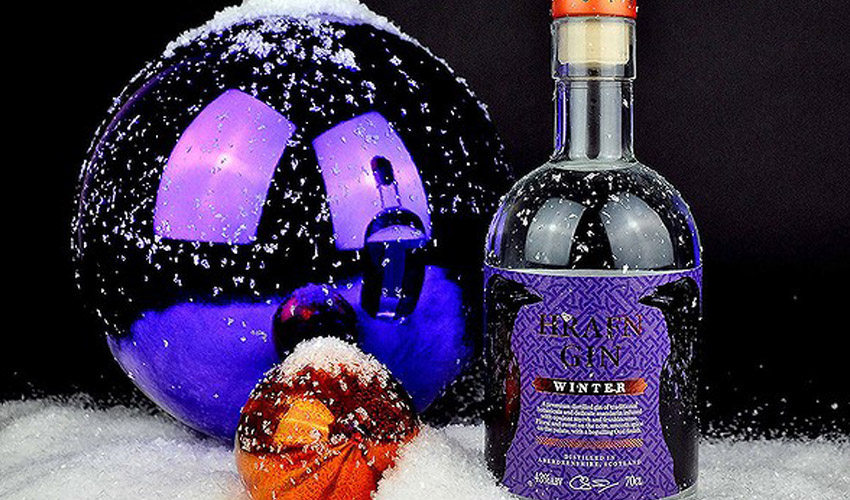 Hrafn Gin 'Winter' is a superior dry gin, distilled with delicate mandarin. The gin is then infused with Royal Green Horanji Frankincense and Premium Omani Myrrh to give a deep well-balanced mystical fragrance and etherial taste.
This gin is part of a stunning recipe for a Blueberry & Lavander Collins cocktail which turns a frozen blue colour.
Was £39, now £35. Buy now from the Gin Kin Shop.
---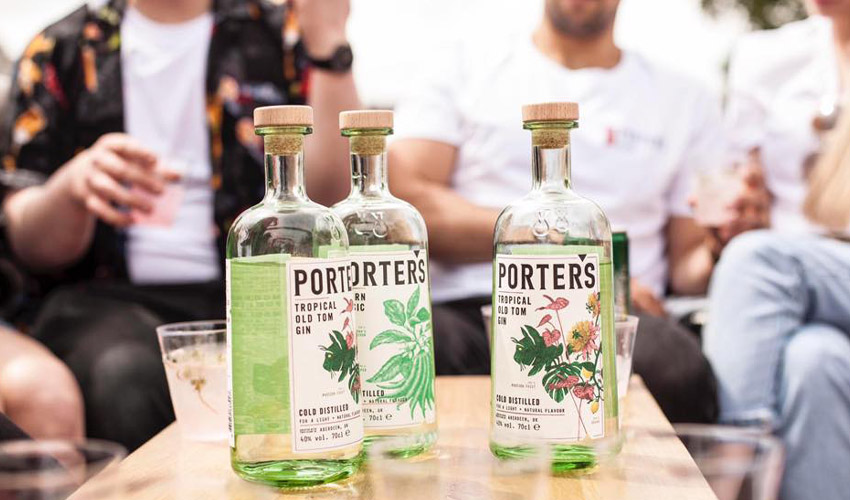 Porter's Tropical Old Tom stays true to the classic combintation of sweetened gin and exotic botanicals, while using modern methods to extract more refined flavours.
The Gin Kin review of Porter's Tropical Old Tom Gin describes "the sweetness of the passion fruit and guava, followed by the juniper hit."
Was £34, now £31.95. Buy now from the Gin Kin Shop.
---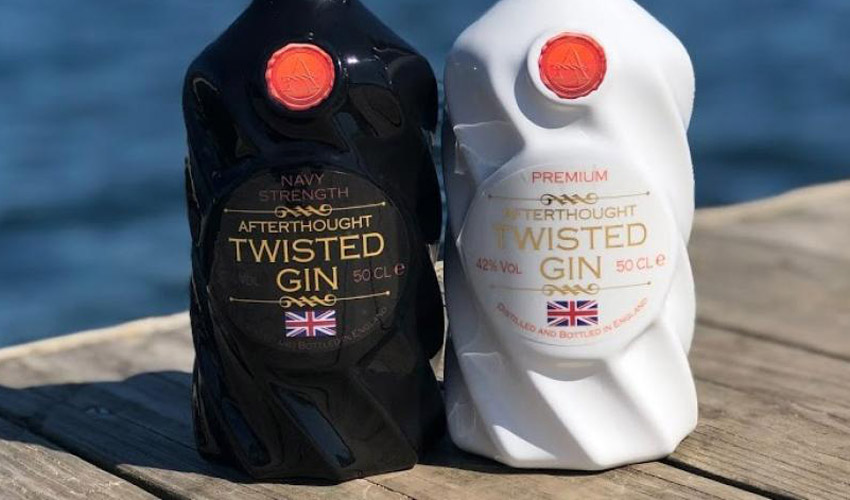 Afterthought Twisted Gin Premium is a vapour-infused and botanically intense gin. Flavoured with meadowsweet, fresh citrus and distinctive Indian Sarsaparilla.
Was £26.40, now £22.50. Buy now from the Gin Kin Shop.
---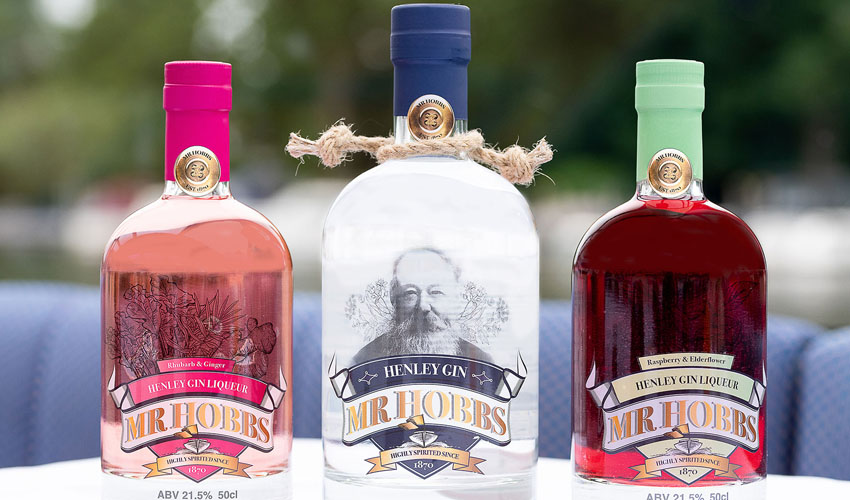 Fresh British Raspberries have been introduced into this intensely flavoured Raspberry & Elderflower Gin Liqueur.
The nose is full of ripe berries which continue onto the palate before a long and refreshing Elderflower finish.
Was £25, now £23. Buy now from the Gin Kin Shop.