In the post-holiday crash back to reality, poor old January doesn't get a lot of love.
The January Blues are real, nevertheless, the gin renaissance keeps drumming on and we are all for it.
Luckily for Londoners, Sipsmith and London's Ham Yard Hotel are back in 2020 for a fifth consecutive year with their Hot Gin Roof pop-up. This year's rendition has a bit of fire behind the hot gin cocktails on offer.
Journey to Ham Yard's fourth floor terrace in Soho for a winter warmer with a view plus a bit of historical gin re-enactment.
Hot gin was once heated by red hot pokers, as discovered by Firmdale Hotel's Group Mixologist, Eoin Kenny, and Sipsmith Master Distiller, Jared Brown.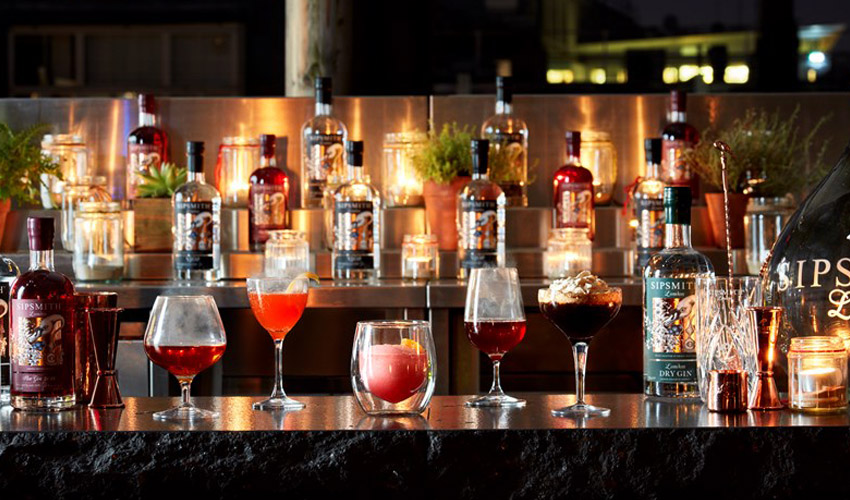 You can check out this gintastic historical recreation at Sipsmith's London rooftop bar Masterclass sessions on Thursday evenings throughout the event.
Inspired by times of yore before central heating, cocktails will be 'poked' piping hot by blacksmith crafted pokers. Once heated, the pokers are dunked into cocktails. Any sugar in the drink is then instantly caramelised as a heavenly smell emanates from the glass.
Firmdale Hotel's Group Mixologist, Eoin Kenny and Sipsmith Master Distiller, Jared Brown, are responsible for the pop-up's unique historical roots.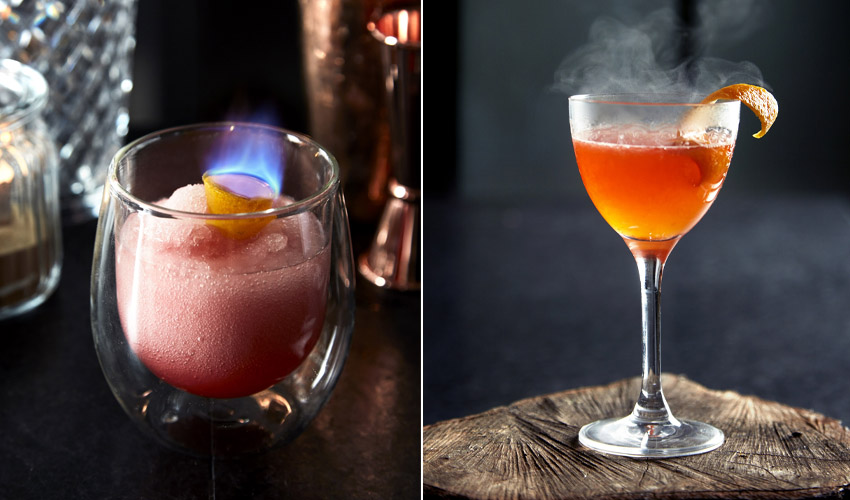 Choose from winter warmers including hot G&Ts; Singapore slings garnished with a barbequed pineapple slice and Hangman's Blood, a porter based cocktail recipe hailing from 1929.
From there guests can overlook the London skyline, wrapped up in a woollen blanket and smugly wonder why Dry January is a thing (kidding!).
The Hot Gin Roof event in London will run from 24 January to 29 February. Tickets are £20 for a 90 minute session including a complimentary hot G&T and cocktail of choice.