Linda Karslake Paint Studio has recently finished an upcycling project on a gin cabinet that involves an astonishingly vibrant paint job.
The paints used in the project are from Frenchic Furniture Paint and colours include Plum Pudding, Black Jack and Victory Lane, highlighting areas with a gilding wax made by mixing Frensheen Gorgeous Gold and Frenchic Browning Wax.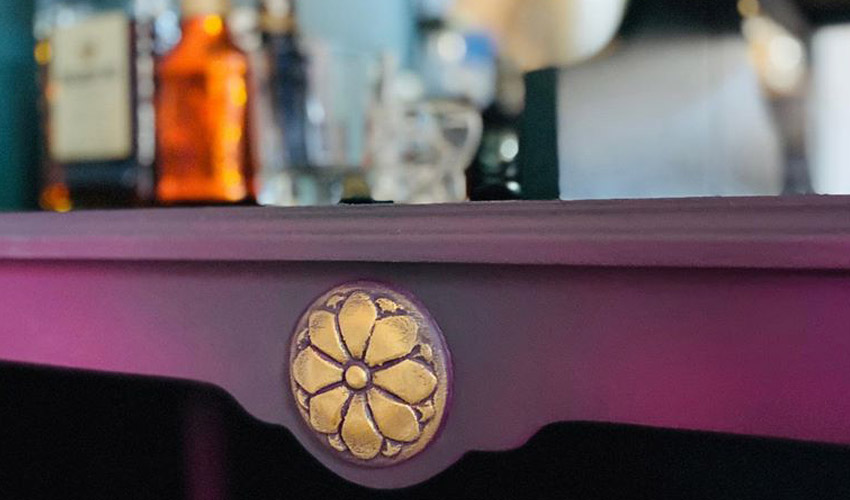 It's incredible what a lick of paint (particularly one as expertly applied as this) can do to a piece of furniture that might otherwise be considered to be ready for the bin.
The colours for the gin cabinet were inspired by purple lillies (pictured on the cabinet) received by the artist from her partner and you can really see the way the colours fade into one another.
A spot of decoupage on the interior using Frenchic Finishing Coat completed the colourful and classy look.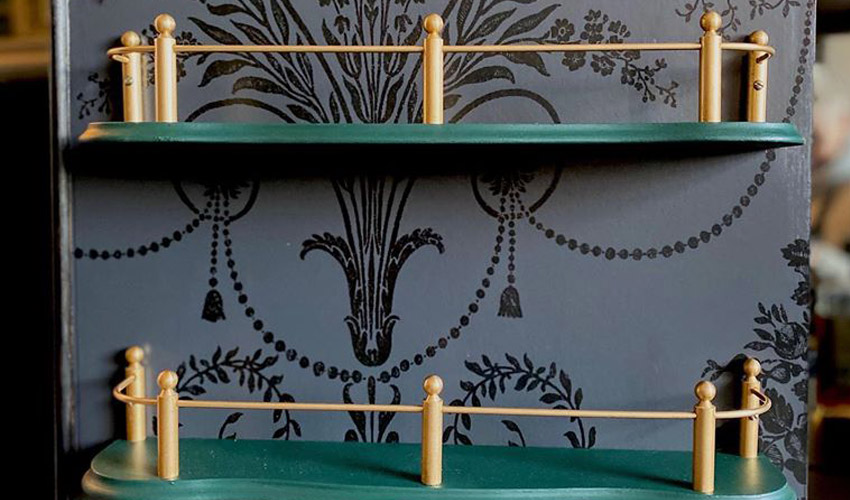 If you don't fancy going to the effort of making your own, this unique piece will be put up for sale very soon. If you want to nab it, check the artist's Facebook page for more details.
If you're looking for more DIY inspiration check out this guide to making your own DIY garden gin and tonic bar.
Everything from old wooden pallets, delapidated cabinets and even unused pianos can all be used to make unique gin garden furniture.
Linda Karslake is based in Selby and has retail premises at Unit 1, The Old Ship Yard, Carr Street Y08 8AW.