If you're a fan of a bit of a kick in your gin then this ginger gin recipe is going to set your imagination (but hopefully not your mouth) on fire.
Ginger gins are readily available to buy in the shops or online, but sometimes it's more satisfying to make your own and when it's this easy and fresh-tasting it's easy to see why more people are making spiced gin at home.
Spiced gin such as ginger gin is perfect for winter night sipping to give your body a bit of heat but equally, in summer, a ginger gin cocktail full of ice can do the trick to quench your thirst on a hot afternoon.
How to Make Ginger Gin Recipe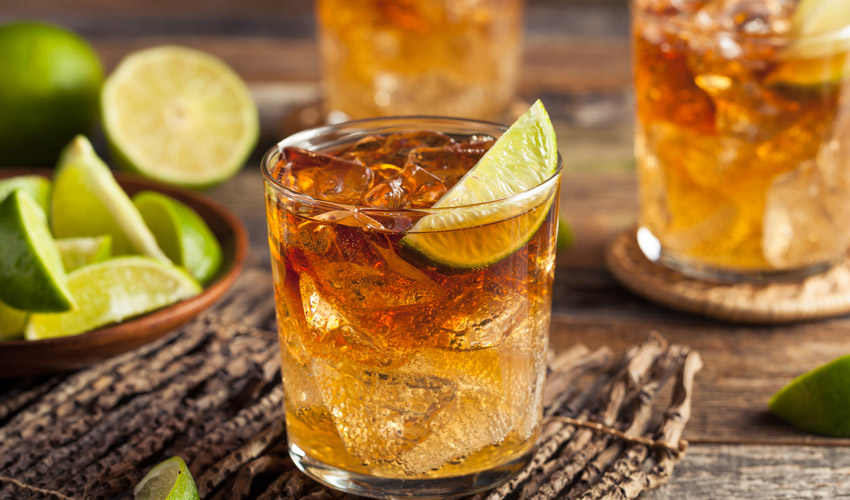 Ingredients:
100g fresh root ginger peeled and sliced
1 teaspoon green cardamom pods
500ml unflavoured gin (London Dry style)
Method:
Pour the gin into a Kilner jar or similar storage bottle.
Add the fresh ginger and cardamom to the gin and stir well.
Leave the gin and ingredients to infuse for 2 days, stored in a cool dark place.
This ginger and gin recipe is perfect on its own but if you fancy making a sweet and spicy cocktail with it then try the Ginger Langra which adds sweetness by using sherry and fruit juice.
To make the Ginger Langra cocktail add 4 measures ginger & cardomom-infused gin, 4 measures Fino Sherry, 2 measures mango juice, 2 measures lemon juice, 2 measures sugar syrup, 200ml tonic water into a large jug full of ice cubes and stir. Then serve into a glass and garnish with a lime wedge.