Gin lovers, be prepared to get oh-so healthy in the day and a little bit alcohol naughty at night for Bristol will soon be opening its very own gin and juice bar.
The concept has already seen success in Cardiff and Cheltenham, with the idea being that during the daytime you can enjoy a healthy, nutritious meal or even a smoothie, then enjoy a classy bar in the evening.
Much like its partner bars, this bar in Bristol is stated to include raw press juices said to boost your immune system and protect against colds during the winter.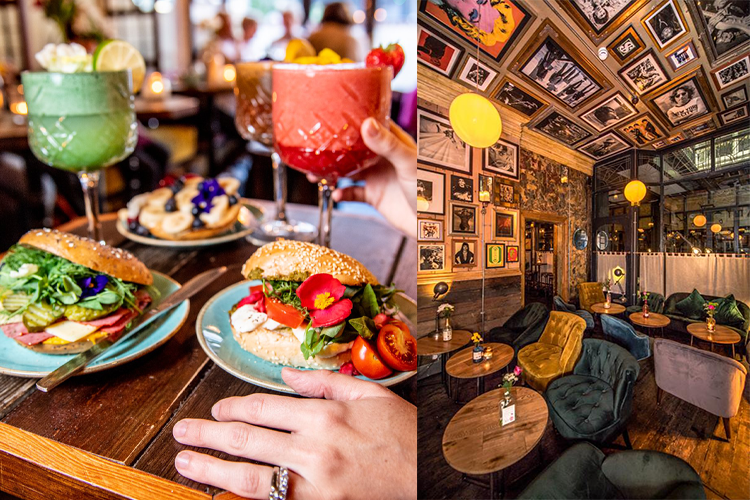 They also serve healthy smoothie bowls, nutritious breakfast bowls and bagels, while, after hours, you can enjoy classy gin cocktails including a Singapore Sling, Sloe Gin Negroni, or even an Espresso Gintini.
The bar is set to open on 47 Park Street in Bristol's city centre.