At the 2019 World Gin Awards Glasgow-made gin Makar Cherry Gin won the 'Best Flavoured Gin' category meaning they can lay claim to having the best flavoured gin in the world.
And now the world-leading gin is making its mark on Valentine's Day with The Glasgow Distillery offering bundles which include gin and chocolates gift sets.
The 40% ABV Makar Cherry Gin is flavoured by soaking ripe cherries and a handful of pink peppercorns in Makar Original Dry Gin – before pressing to release maximum flavour.
The result is 100% natural flavour and no added colouring.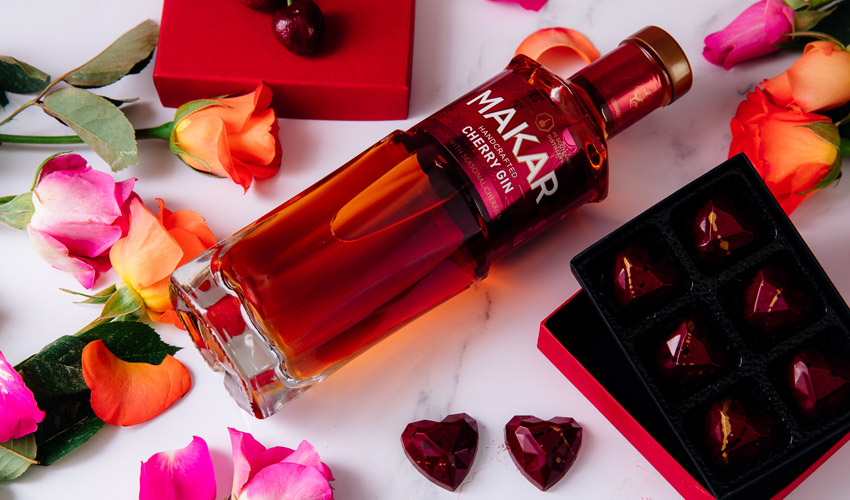 The first Valentine's bundle is a bottle of Makar Cherry Gin and a box of hand-crafted gin-infused chocolates priced at £30.
Each chocolate contains Makar Cherry Gin with 75% Single Origin Tanzanian Chocolate.
Alternatively you can purchase a box of delicious Makar Cherry Gin chocolates and 2 Makar Cherry Gin hearts for £18.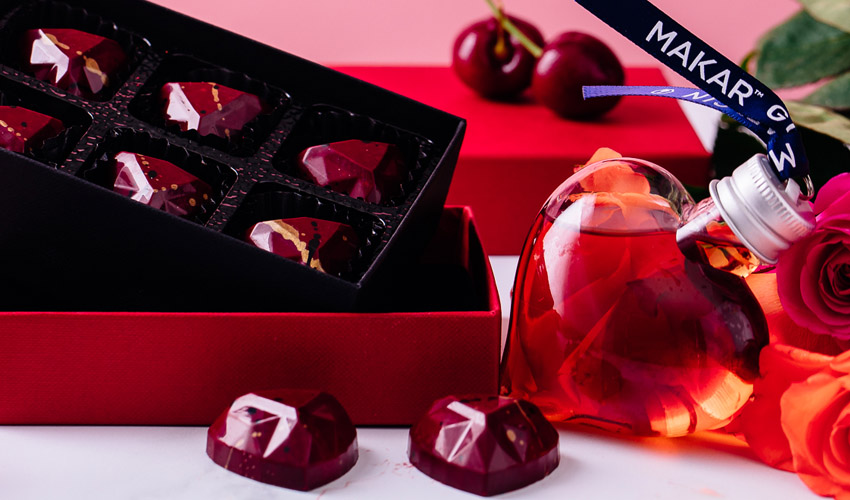 Each gin heart contains 5cl of Makar Cherry Gin and is adorned with a special blue Makar ribbon, meaning you can hang them up, although we don't reckon they are going to last until Christmas for use as gin baubles!
The Makar Cherry Gin Valentine's Day gift sets are available to purchase now on the Glasgow Distillery website.