Everyone's favourite cheap and cheerful pub chain Wetherspoons is launching its first gin festival of 2020 on 14 February.
The gin festival will be UK-wide, in every Wetherspoons across the country and will last for 17 days just like the 2019 Wetherspoons Gin Festival.
During the two weeks you'll be able to sample a wide variery of gins including flavoured gins and gin-based liqueurs.
Expect to see winter warmers such as Aber Falls Gingerbread Gin Liqueur, Edinburgh Gin Apple & Spice Gin Liqueur and more spring-like flavours such as Didsbury Gin Strawberry & Sicilian Lemon and Verano Watermelon Gin and Malfy Rosa.
A distilled non-alcoholic 'gin', the intriguing-sounding Caleño Juniper & Inca Berry, will be available for those who are still going strong after Dry January.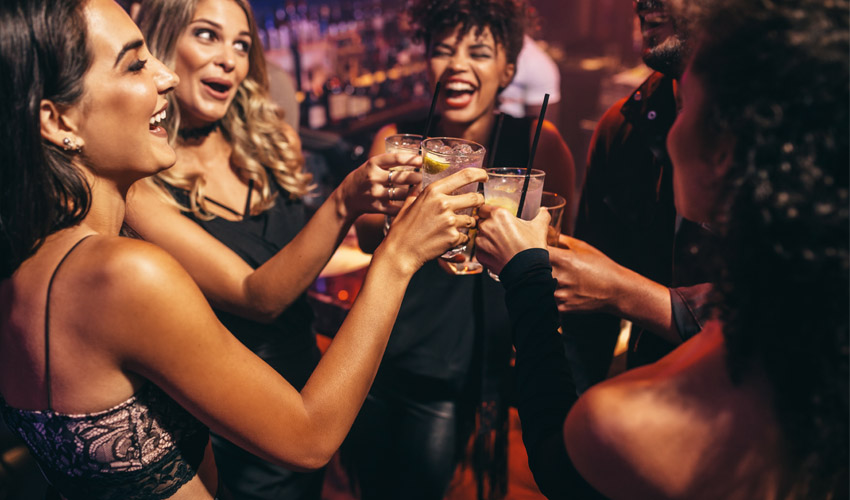 For everyone else it's the perfect way to celebrate the end of January and sample some new gins at competitive prices.
For more traditional gin drinkers the line up includes Hawthorn's London Dry Gin, created in 1942 by Navy commander 'Skip' Wallrock, and named after HMS Hawthorn.
Also consider Griffiths Brothers No2 Gin, an export-strength gin packed with flavour.
There will be a range of mixers to try all these new gins with including the usual tonic water offerings.
For those who like it sweeter, ginger ale and lemonade are options, along with three flavoured tonics from Fentimans. These are Elderflower, Valencian Orange and Pink Grapefruit.
Look for the serving suggestions in the tasting notes section of the Gin Festival News for mixer ideas.
You'll be able to order any gin featured in the festival line up via the Wetherspoons app, which means you can find a table, sit back, relax and order your drinks without having to queue.
The Wetherspoons Gin Festival 2020 is a UK wide event and runs from 14 February – 1 March.