Cambridge Distillery's Japanese Gin is the world's first gin to focus solely on Japanese botanicals.
Included are shiso leaf, sesame seeds, sansho pepper and yuzu. Have you ever seen a more exotic botanical list than that?
Cambridge Distillery's Master Distiller William Lowe became enamoured with these exciting and unusual flavours, which were only accessible because of their low-temperature distillation processes.
They distil each botanical individually to achieve the perfect flavour. Temperature, timing and pressure are just three of the nine variables that are tailored to each and every botanical.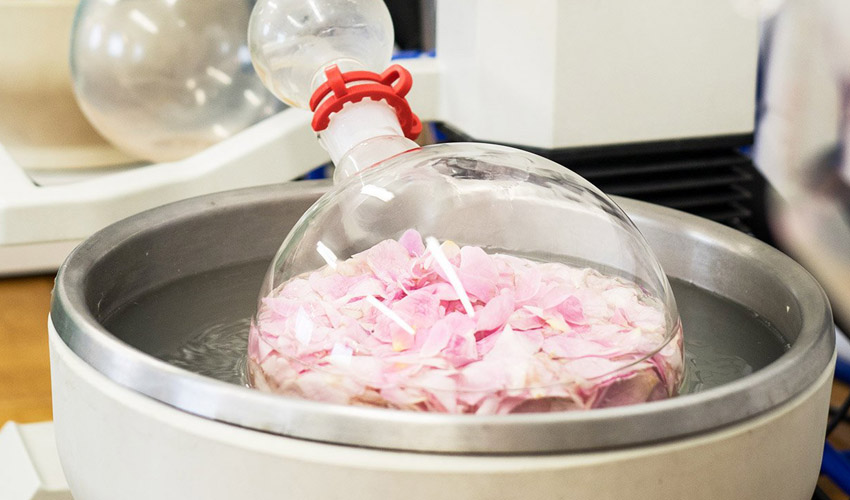 The Master Distiller then expertly blends these individual distillates into a harmonious whole; an art he has mastered over the last 20 years.
Japanese Gin is very much a spring-time gin, one for sipping beneath sakura in the Japanese cherry blossom season or if you can't make it to Japan under a lovely cherry or plum tree in full bloom.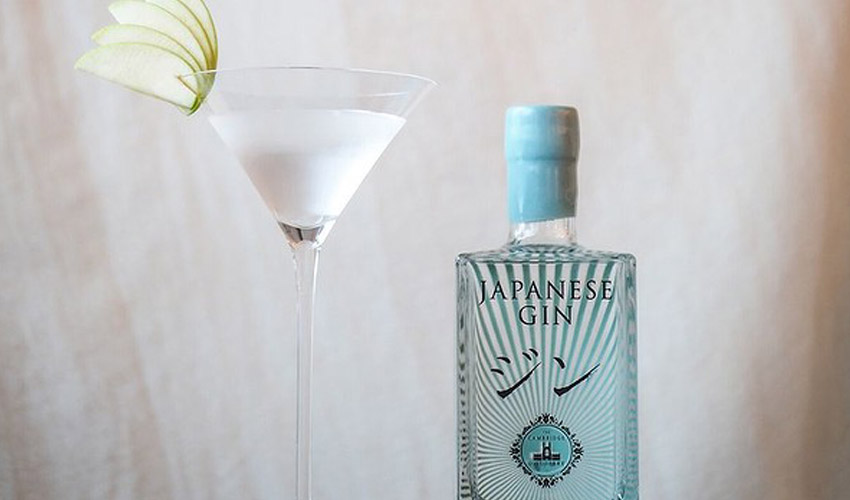 Like much of Japanese culture, simplicity is the key to enjoying this gin. Cambridge Distillery recommend serving it as part of a Martini with a crisp green apple fan.
Each bottle of Japanese Gin is screen-printed by hand in Cambridge. Their distillery dog Darcy, found on every bottle of gin produced, faces to the right on Japanese Gin – as facing "forward" is considered more fortuitous in Japanese culture.
Cambridge Distillery Japanese Gin (70cl) 42% ABV, is available to buy from the Gin Kin Shop priced at £65.