Dreams of springtime are real so we're indulging them even further by looking with heart-shaped eyes at Rock Rose Spring Edition.
Hand-crafted in the far North of Scotland, Spring Edition is distilled using ingredients foraged from the local area to give a more floral taste to Rock Rose Gin.
The botanicals used are picked to help give a cool, fresh taste – just like the season itself.
Gorse flowers are chosen for their coconutty aroma, dandelion for the earthyness and coltsfoot which helps balance out the sweetness.
Dunnet Bay Distillers also increase the cardamom and water mint to help balance these ingredients and bring a freshness.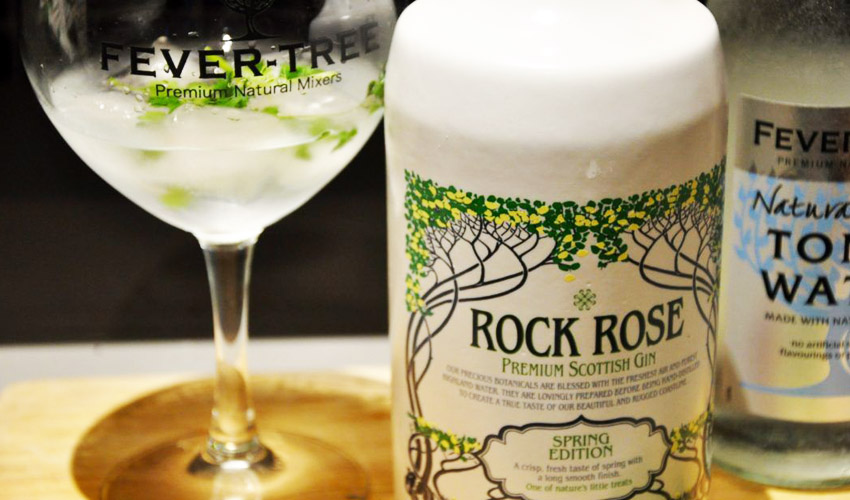 The perfect serve of Rock Rose Spring Edition is a 25ml serve, 50 ml of a premium tonic and garnish with some fresh coriander and gorse flowers.
Rock Rose Original Edition, which is the base for Spring Edition, is fresh from winning 3rd place in The Scottish Gin Society's Scottish Gin of the year 2020.
Rock Rose Spring Edition (70cl) 41.5% ABV, is available to buy from the Gin Kin Shop priced at £37.50.