Gin and chocolate lovers rejoice, two of the best things in life have come together in the wonderful shape of Elizabeth Shaw's Ginspired Tipples chocolates.
Esteemed chocolate maker Elizabeth Shaw has teamed up with Pinkster Gin to make the delicious treats.
Pinkster gets its taste and flavour from raspberries and these chocolates blend the raspberry-infused gin with dark belgian chocolate to create something that sounds truly delightful.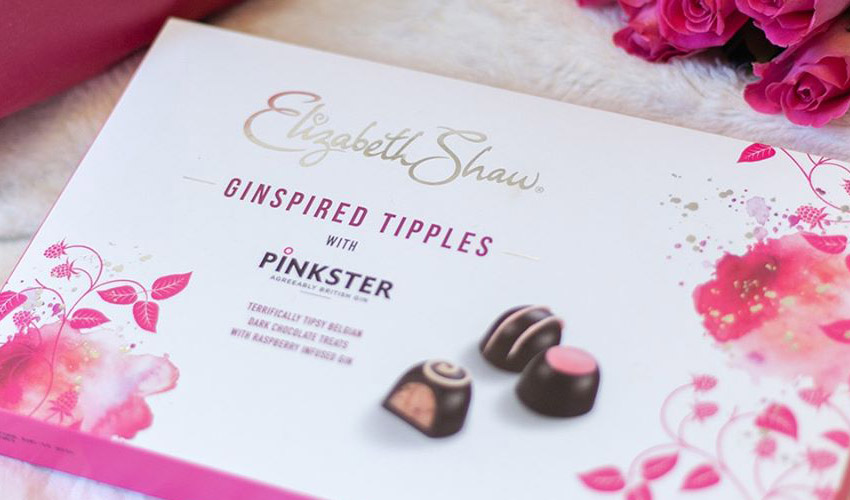 The description reads: "Our rich dark chocolate combines with raspberry-infused Pinkster Gin, to create a box of deliciously decadent delights that raise a glass to classic cocktails (think Blackberry Gin Fizz and Lemon Tom Collins). Chin, chin."
Chin chin indeed – we can't think of a better way to enjoy these chocolates than with a pink gin and Prosecco cocktail – pure indulgence.
Pinkster Gin must surely be the gin of choice to accompany the chocolates since it's actually in the chocolates. Consider the Pinktini – a pink gin cocktail which would be a classy touch alongside the gin chocolates.
Ginspired Tipples chocolates are available from ASDA or Sainburys priced at £5.