Rose Geranium & Fennel Gin is a luscious floral and citrus driven gin made with home grown rose geranium leaf.
Strangely, the gin has top notes of the love-it-or-hate-it sweet turkish delight. This flavour is mixed with green and bright fennel and lemon balm, making for a wonderfully intriguing drinking experience.
This is a genuinely small batch gin made in a tiny coppper still called Cecilia. Homegrown botanicals are ground by hand and fresh citrus zest is included.
The botanicals found in this floral and citrus gin are: rose geranium leaf, lemon balm leaf, fennel seeds, orris root, angelica, juniper, coriander seed, pink grapefruit peel and lemon peel.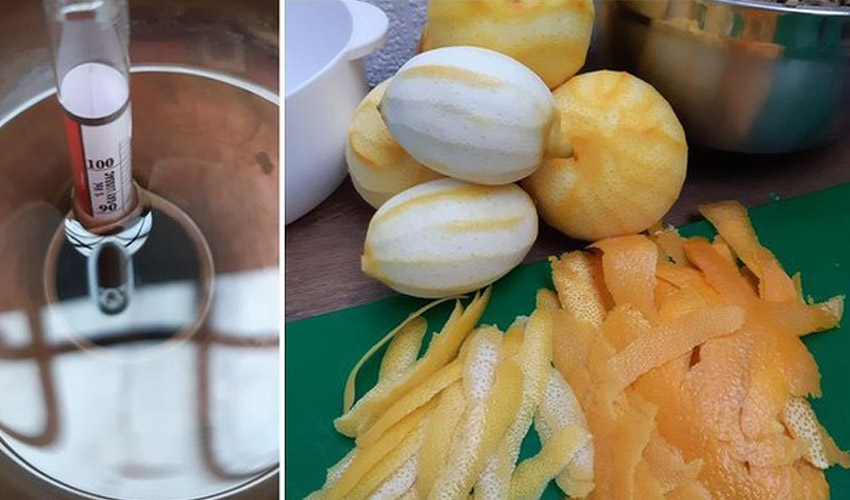 The distillers Mother's Ruin suggest a perfect serve paired with a light, unflavoured tonic to allow the botanicals of this contemporary gin to shine through. Garnish with pink grapefruit and fennel leaf frond if you have it.
Rose Geranium & Fennel Gin (40% ABV) is available to buy from the Gin Kin Shop priced at £36.75 for a 50cl bottle and £20.50 for a 20cl bottle. Gift wrapping is available.