Stockport Gin is run by husband and wife team Paul and Cheryl in their hometown of Stockport and they've just announced an addition to their popular gin range.
Stockport Gin Sustainable Edition is a gin with a bit of a difference. For one, the gin is only available to buy through Selfridges, who have stores in Manchester, Birmingham and London.
Brand owners Paul and Cheryl have tried to create a product that's as sustainable as possible, so the gin is made using leftover orange peels that they collect from bars and restaurants in Selfridges stores that would otherwise go to waste.
The peels are then used to flavour the gin before being bottled in recyclable glass bottles. Even the labels used on the bottles have been sourced from a specialist supplier and are fully biodegradable.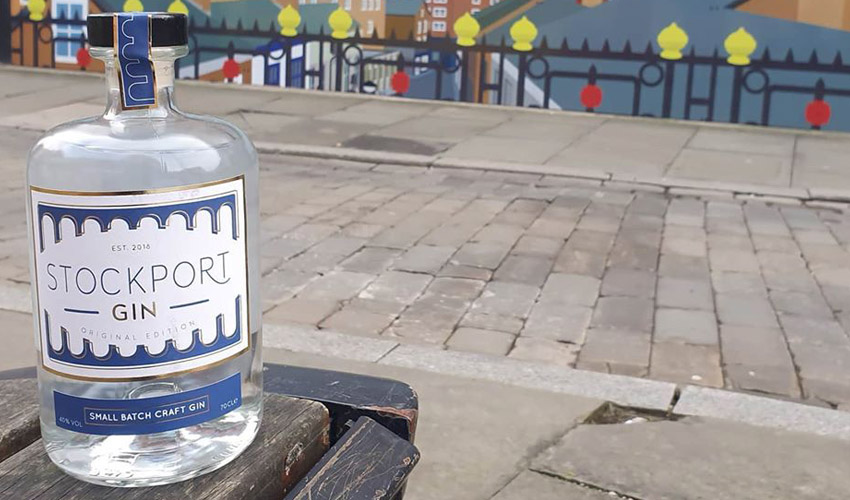 Sustainable gin is a big trend this year with distilleries worldwide competing to show off their green credentials.
Co-founder Cheryl says, "This has been a really exciting project for us to work on. We were delighted when Selfridges approached us to produce an exclusive gin for them and we feel that the Sustainable Edition is a really unique gin given the concept and story behind it."
Stockport Gin Sustainable Edition is available to purchase now in Selfridges stores and online via the Selfridges website.