Discount health and beauty chain Savers has branched out into the cheap gin market – and it's good news for any sweet tooth gin lovers that want to celebrate Easter with their favourite tipple.
Gin brand Brambles have released Cream Egg Gin Liqueur, bottled at 20% ABV, the standard for a gin liqueur.
The gin is described as tasting of chocolate and fondant, just like the Creme Egg we all know and love. The gin liqueur is a rich brown colour and looks like liquid chocolate.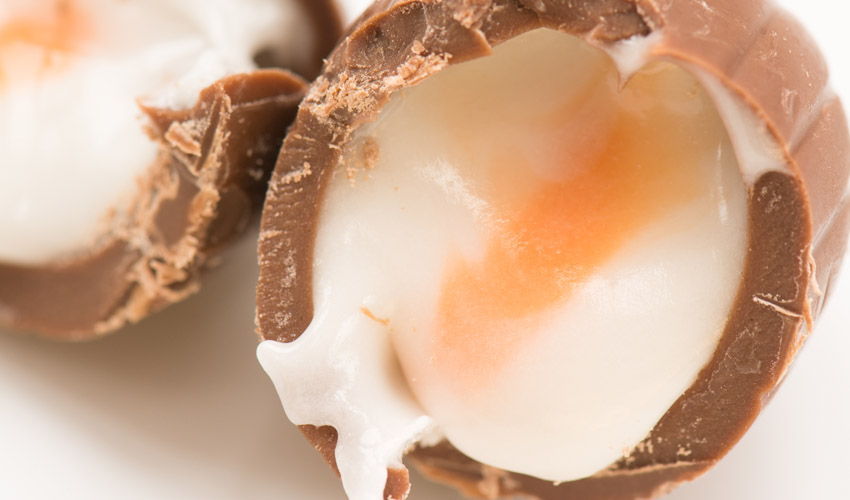 The chocolatey gin liqueur isn't affiliated with Cadbury's (hence the different spelling) so we can't say whether it will taste exactly the same, but there's only one way to find out.
And at £8 for a 50cl bottle it could be a risk worth taking. That price is what Savers are charging and it's a particularly good deal considering it's available online priced at £13 plus postage.
It's unclear whether all Savers stores across the country will be stocking it so it could be worth a call ahead to save a wasted journey.
Brambles Cream Egg Gin Liqueur is available from Savers Health & Beauty priced at £7.99.