Hendrick's and Harvey Nichols are celebrating the launch of Hendrick's Lunar Gin by putting on a "multisensory moonlight experience" which looks set to be as enchanting as previous Hendrick's publicity events.
The Knightsbridge branch of the luxury department store is hosting the 'Once in a Blue Moon' event which runs until 1 March.
Guests will be transported to a twilight garden tucked up on the Fifth Floor and enjoy Lunar Gin cocktails infused with botanicals.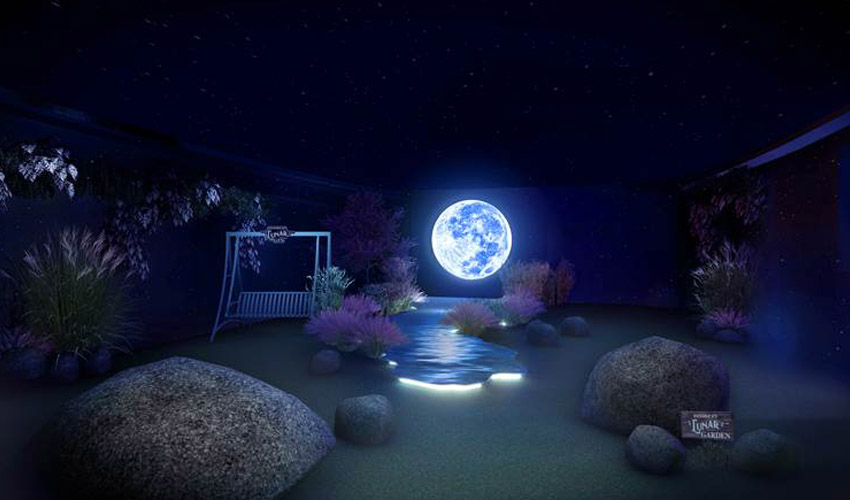 If you decide to visit you'll be one of the first people in the country to try Hendrick's Lunar Gin, which is only currently available to buy from Harvey Nichols.
The fifth floor of the store will be transformed into an immersive multi sensory moonlight pop up. Upon entering a celestial tunnel, guests will be transported into the enchanted twilight world of Hendricks Lunar Gin garden.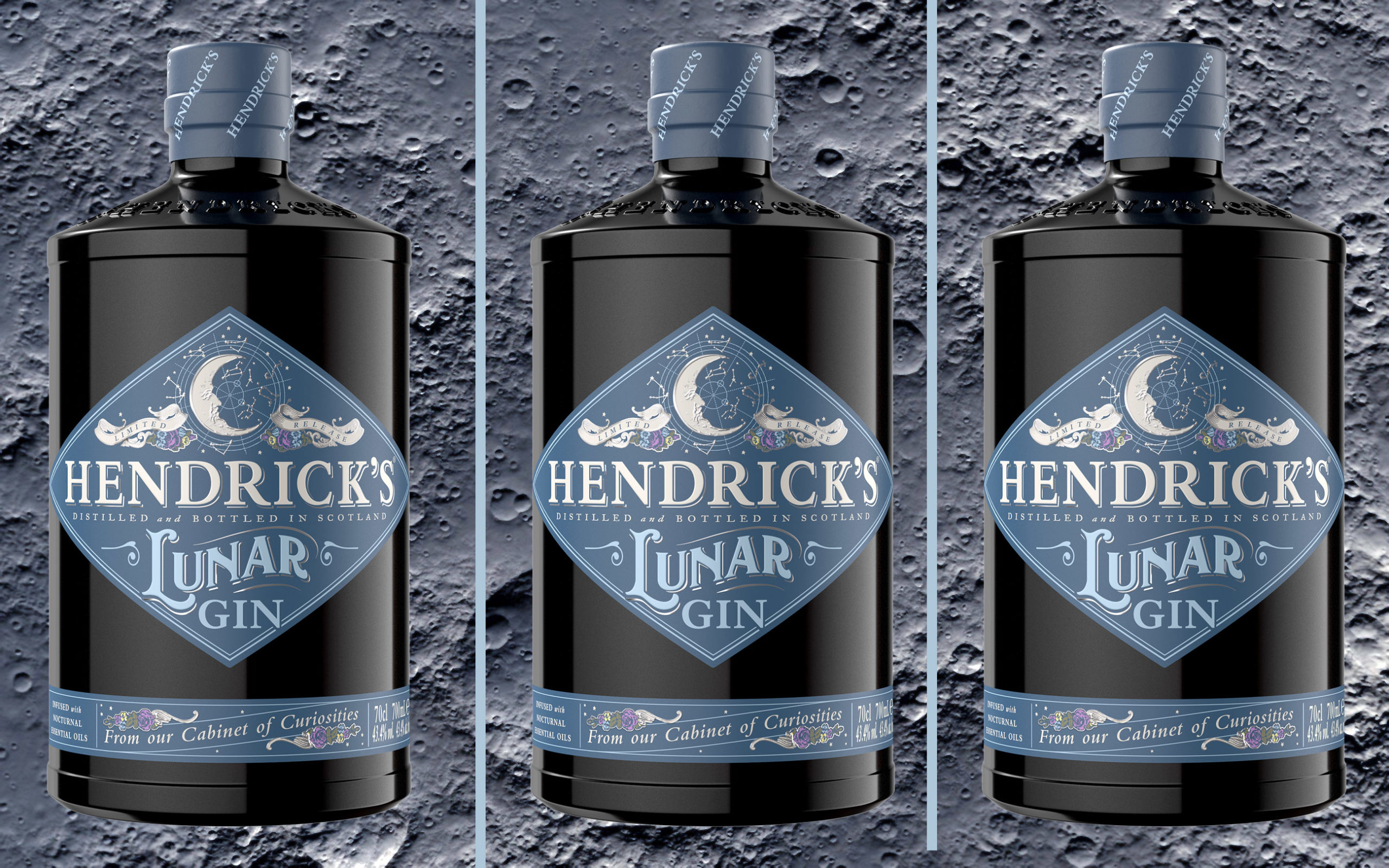 They will then be greeted by a cosmic astrologer and enticed with two magical cocktails infused with botanicals to savour under the twinkling moonlight.
The Hendrick's Lunar Gin Experience runs until Sunday 1 March at Harvey Nichols, Knightsbridge. Tickets cost £8 + booking fee. Price includes a theatrical experience and a Hendrick's Lunar cocktail.