Cocktails are probably the best way to celebrate a happy occasion – with gin and Prosecco cocktails being up there with the best. The Honey Dew is one such cocktail, but with a few little twists.
Absinthe sometimes comes with a fearful reputation (maybe due to the fact it can reach up to 90% ABV) but just a few drops can really enhance and bring out other flavours in the mix.
If you are dead against the aniseed flavour of absinthe (or just don't trust yourself around it) you can exchange it for Pernod in this recipe.
Balancing out the copious amounts of booze are fresh bursts of honeydew melon and lemon juice. Don't be fooled by the innocent appearance, this is a cocktail that looks and tastes good but also has plenty of bite.
Honey Dew Cocktail Recipe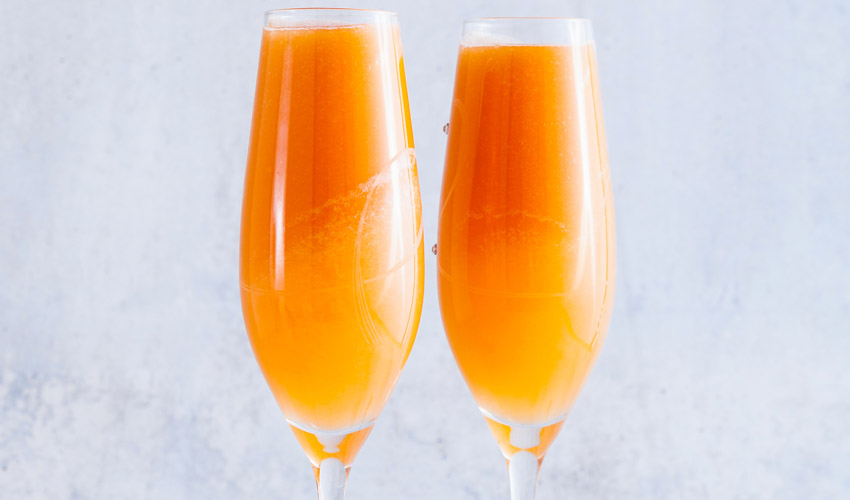 Ingredients:
1 measure gin
2 drops absinthe (or Pernod)

Prosecco (to top)

1/2 measure lemon juice
1/2 measure sugar syrup
5 cubes honeydew melon
Fresh basil leaf to garnish (optional)
Method:
Add all the ingredients except the Prosecco to a blender or food processor and blend with 5 cubes of ice.
Pour into a chilled flute glass and top with chilled Prosecco.
Garnish with a fresh basil leaf if you desire.