Blossom Hill are about to enter into the pre-mixed gin can market with the imminent release of a new range of Gin Fizz.
Gin Fizz was originally seen last year when the fizzy gin/wine hybrid was released in a 75cl bottle but now it's being sold in the form of something a little more portable.
The drink is a blend of wine, botanical-infused water and a dash of gin, meaning the choice between having gin or wine doesn't have to be distinct any more.
The 200ml gin cans, which will be perfect for summer sipping, will be available to purchase from March in Tesco stores and there will be two flavours to choose from.
Lemon & Rosemary and Rhubarb (both 8.5% ABV) will be the two varieties of the "botanical-infused" Blossom Hill spin-off.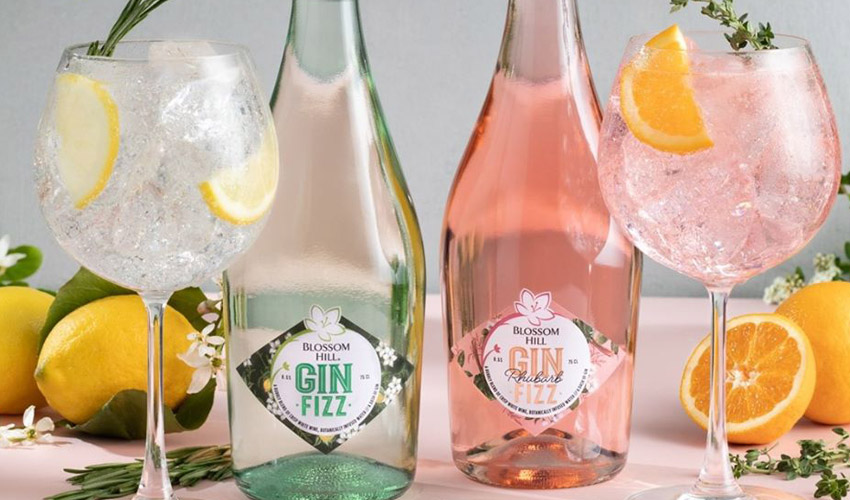 The new gin fizz tins will cost £2.50 each; more portable and more affordable that the 75cl bottles, costing £9, which are currently available.
Treasury Wine Estates, which owns Blossom Hill, said it hoped the new launch would "reach new consumers who don't necessarily shop down in the wine aisle".
The cans certainly will catch the eye as they are very attractively presented in pink and green cans with pretty floral patterns.
Blossom Hill Gin Fizz cans (200ml) will be available to purchase in Tesco from March costing £2.50.