Orange flavoured gin is set to be one of the major 2020 gin trends and so Greenall's Zero Sugar Blood Orange & Fig Gin could be a very popular release.
The new release taps into the growing popularity of orange flavoured gins and sees Greenall's Original London Dry Gin infused with blood oranges and an exotic twist of fig.
The resulting taste is a crisp and refreshing; a citrus-infused take on the original classic Greenall's London Dry Gin.
As with all Greenall's flavoured gins it contains zero-sugar, something that is proving popular with an increasing number of health-conscious gin drinkers.
The new expression will be available for a limited time only and follows a great 2019 for Greenall's in which the brand saw its flavoured gin range grow twice as fast as the category on average.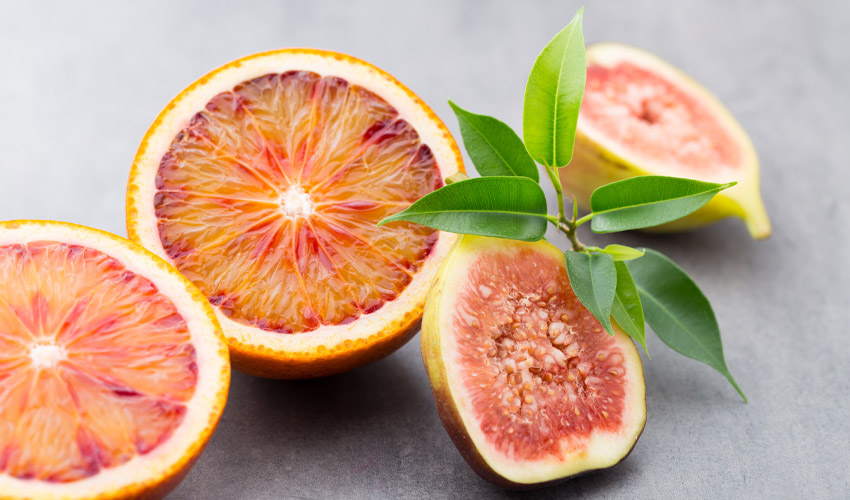 The increase in popularity is likely to have been influenced by a successful marketing campaign promoting the zero-sugar aspect of the spirits. Low calorie gin is another big 2020 gin trend.
Russell Kirkham, Marketing Director for Quintessential Brands UK, Greenall's brand owner, comments: "Our Greenall's zero-sugar flavoured gins have proven to be a hit in the UK, especially Greenall's Wild Berry which was one of the top five performing spirits of 2019.
"With research showing a clear consumer demand for orange flavoured gins, we're excited to be adding Blood Orange & Fig into the mix – a flavour that we're confident will be a huge hit this summer."
After the initial release in Sainsbury's stores the gin will be rolled out in further stores in April.
Greenall's Zero Sugar Blood Orange & Fig Gin (37.5% ABV) will be available exclusively at Sainsbury's from March 2020, priced at £16 for a 1l bottle.