Aldi are getting us in the summer sipping spirit by announcing the release of not one, but three new gin liqueurs that look set to be party favourites when the warmer weather hits.
The new range are all exclusive to Aldi, released under the Infusionist brand, and two of them are made in association with Manchester gin makers Didsbury Gin.
They are Strawberry Lemonade Gin Liqueur and Raspberry, Vanilla and Coconut Gin Liqueur and they sound absolutely perfect for use in summer gin cocktails.
The two Didsbury-made gins (20% ABV) are priced at £11.99 and are a sweet combination of fruit and familar flavours that will remind you of childhood and exotic locations.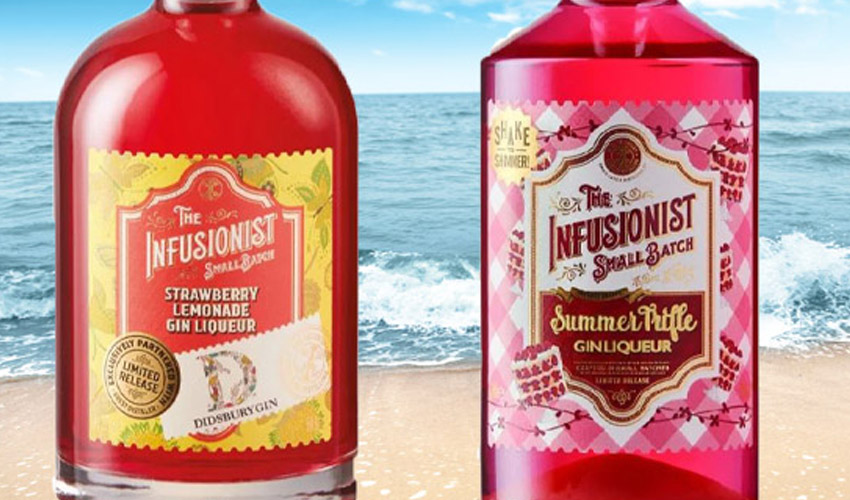 Next up is Summer Trifle Gin Liqueur (20% ABV) made by Aldi's own brand, which we're sure will do exactly what it says on the tin. One for the sweet tooths among us. And let's face it, for everyone – who doesn't love cake and summer?
Aldi describe this as a "nostalgic reminder of a classic British dessert" and will set you back £9.99 – reasonable enough to purchase a bottle of suntan lotion while you sip it in the sun.
Try shaking the bottle of the Summer Trifle Gin Liqueur for a "shimmery" surprise.
The Aldi summer gin liqueur range (50cl bottles) will be available to buy in-store and online from 16 March priced between £9.99 and £11.99.