You may have noticed that hand sanitizer is in very short supply. That's why gin makers 58 Gin Distillery have come up with an innovative solution to the shortage.
The Benevolent Ball, an annual drinks industry event which supports workers in the drinks industry through charitable donations, was struggling to source enough hand sanitizer for the 450-strong event taking place 12 March at The Natural History Museum.
Gin came to the rescue to make sure the show must go on, specifically the gin-based sanitizer called 58 Gin Hand Gin-itizer. It a mix of aloe vera blended with a high-strength alcohol distillate.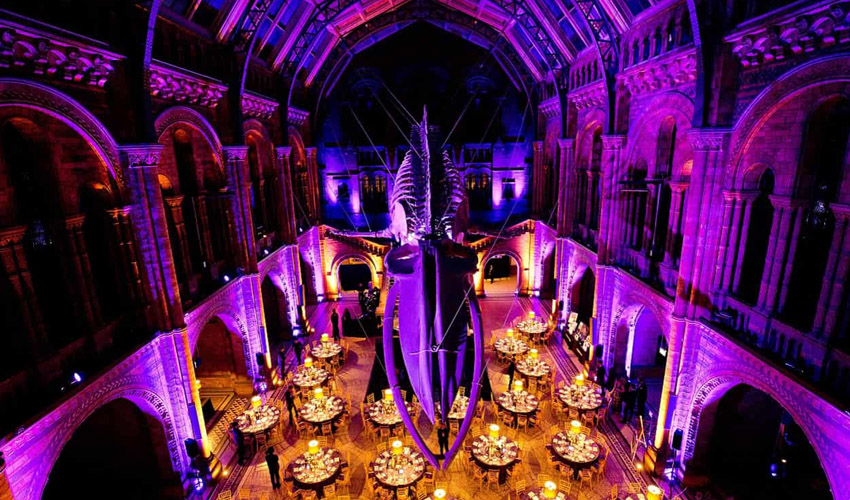 Carmen O'Neal, Managing Director, 58 Gin Distillery explains: "The Benevolent is an incredibly worthwhile charity for our industry and when we heard the event was struggling to source the hand sanitiser we thought we had just what they needed.
"We distil 1000 litres of alcohol a week so we could afford to spare some to create a Hand Gin-itizer."
Ross Carter, Benevolent CEO commented: "When I called Carmen she wasted no time in creating a drinks industry solution and we're thankful that 58 Gin Distillery was able to create such a high-quality product at such short notice."