Ginato Clementino (or clementine gin) is a fresh and bright gin distilled using the peel of clementine oranges and blended using the finest Italian grown Nebbiolo Grape.
The juniper is sourced from the rolling hills of Tuscany and the green heart of Umbria. The crops grow at high elevations where there are few trees and many wildflowers. The Italian berries are a smaller, higher grade, more complex and fruity in flavour.
The Ginato collection of gins (including Pinoit Grigio, Pompelmo and Melograno) have been crafted using the true essence of Italy – Pinot Grigio, Sangiovese, Nebbiolo and Barbera.
These grape varieties can all be found in Italy's finest growing regions that circumnavigate the idyllic lakes of the north.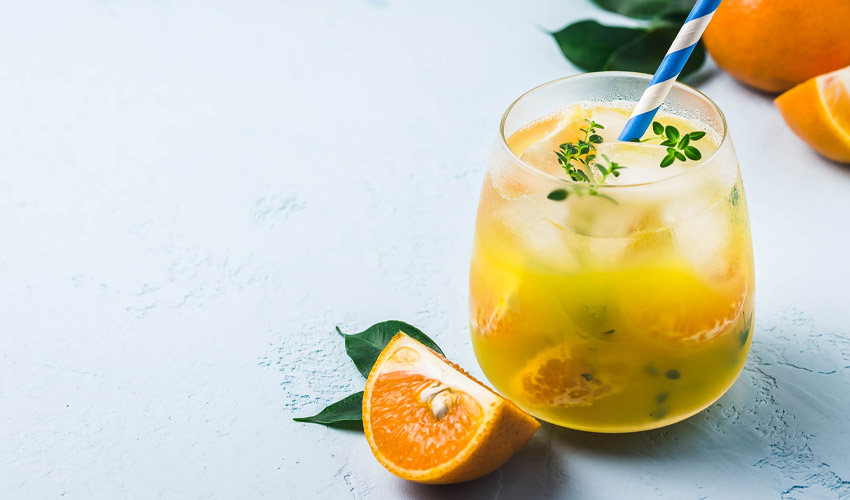 Southern Italy is blessed with a Mediterranean climate. Sunny hot days and cold nights give the citrus fruits a typical sweetness and taste that is very difficult to find anywhere else in the world.
For a recommended serving try a measure of Clementine Gin, a plain premium tonic, a splash of fresh clementine (or orange juice) and garnish with fresh clementine segments.
Ginato Clementino – Clementine Gin (70cl) 43% ABV, is available to buy from Amazon priced at £29.68.