UK gin distilleries are racing to combat the hand sanitiser shortage caused by the panic buying of recent weeks.
Some distilleries, such as Dundee's Verdant Spirits, have switched production entirely from gin to hand sanitiser.
Verdant Spirits hope to produce 400 litres of the cleaning gel after they were approached by local care groups who were in desperate need – struggling to aquire sanitiser from coventional producers.
Gin distilleries are uniquely well positioned to help with the shortage as the alcohol content for sanitisers needs to be 65% or above – something which happens in gin distillation before the alcohol content is reduced to be fit for consumption.
Many more gin producers are using their stills – and skills – to produce hand sanitiser.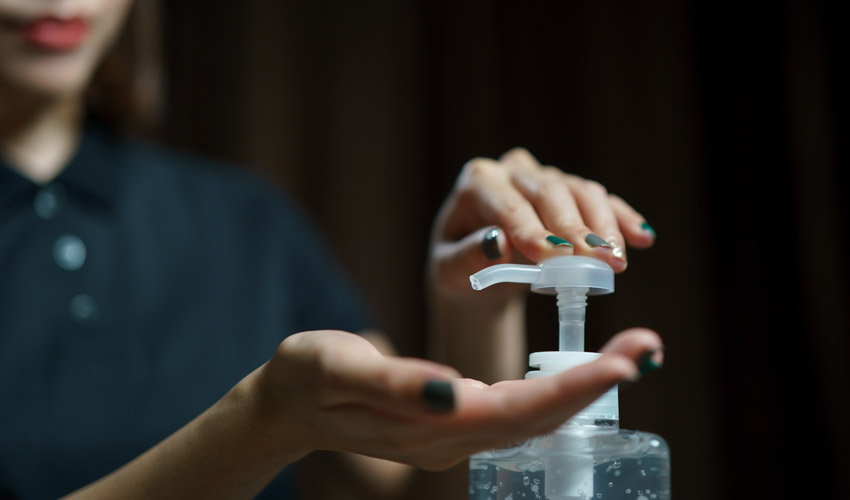 Beinn an Tuirc Distillers, who make Kintyre Gin, have, using WHO guidelines, made a Hogg Wash – a hand sanitiser has been given to organisations in the local community who are most in need.
Niall Macalister Hall, founder of Beinn An Tuirc Distillers, said: "With the general economic downturn and the general apparent lack of hand sanitiser being reported generally, we felt both well placed and willing to help wherever possible.
"If we all stick together then hopefully we can get through the next few months with as little impact as possible."
And it seems the goodwill and kind-heartnedness of gin distilleries is uniquitous.
Silent Pool Gin have been giving away 50 bottles of hand sanitiser to the first people at their distillery store each day and are currently giving away a bottle free with online purchases of 50cl or 70cl bottles of Silent Pool Gin.
Last week 58 Gin Distillery produced hand 'Ginitizer' to allow a charity ball to go ahead.
Dunnet Bay Distillers, who produce Rock Rose gin, have donated sanitiser to local organisations and Isle of Skye Distillers, Redcastle Gin, Glasgow Distilling Company and many more are doing similar things; working together to help the local community beat the spread of Coronavirus.