Last week Silent Pool Distillers in Guildford announced a gin drive through service and now we have a Scottish gin drive through courtesy of St Andrews distillers Eden Mill.
To help with social distancing and to allay anxieties some have over the Coronavirus pandemic, the Scottish gin makers are offering a service which means you won't have to get out of your car to collect your gin.
You'll be able to drive up to the Eden Mill site in Guardbridge and staff will take your order, bag your gin and you can pay via contactless card – or cash.
Alternatively you can order online via a click and collect service and collection is guaranteed within 48 hours.
Euan Kinninmonth, Retail Department Leader at Eden Mill, said: "I came up with this idea because I wanted to create something that respected social distancing out of care to our customers, but which still allowed them to continue to buy and enjoy our craft products."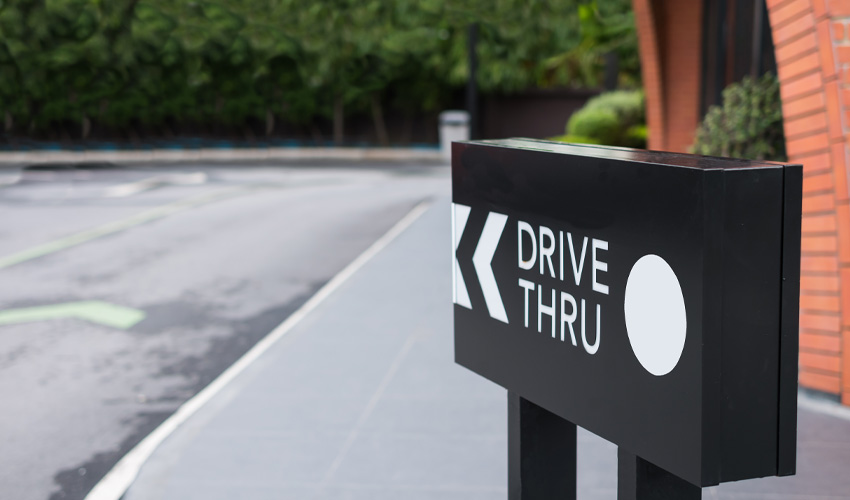 Now that the pubs are closed and the supermarket shelves are increasingly being stripped of alcohol, local gin distilleries are becoming more of a focal point – a trend that we hope will continue in future.
It's not just the actual gin that people are coming to rely on from distilleries; across the UK gin distilleries have been produing hand sanitiser by utilising the equipment they have to produce the high alcohol content cleaning product.
Just as impressive is Eden Mill's pledge to give NHS staff a 25% discount and free delivery as a thank you for their tireless work.
Local gin distilleries are proving that they are there for the community in a time of need and that's something people won't forget.
You can order your gin drive though collection by driving to the site or placing an order on the Eden Mill website.