If you're looking for something to do that's both rewarding to make and even more enjoyable after then look no further than the Guinness & Espresso Martini.
The good folks at Masons Yorkshire Gin have come up with this fantastic recipe that gin and coffee lovers will adore.
The Espresso Martini is a fairly well-known cocktail but the addition of everyone's favourite Irish alcoholic beverage is a classy touch that looks and tastes the part.
The bold and aromatic Masons Dry Yorkshire Gin with it's warm spiced flavours makes it the ideal gin to use in this dark and mysterious cocktail.
Guinness & Espresso Martini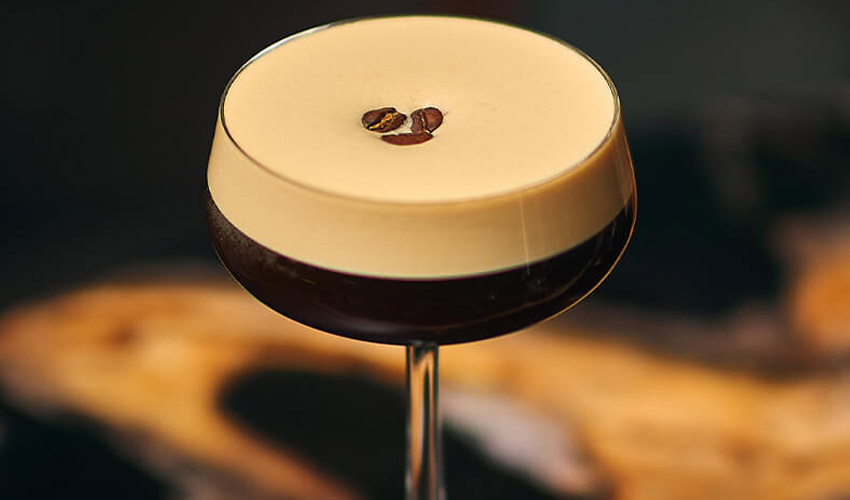 Ingredients:
25ml Guinness
5ml caramel syrup
25ml Kahlua
25ml (1 shot) espresso
Method:
Add all ingredients to a shaker and add one ice cube.
Shake all ingredients until the ice cube has dissolved, then add more ice and shake again.
Serve into a coupette glass.
Garnish with a fudge cube on the base and coffee beans on top.
Masons Dry Yorkshire Gin (70cl) 42% ABV, is available to buy from the Gin Kin Shop, priced at £30 (reduced from £34).