As we change to doing almost everything indoors, including gin drinking, the folks at Edinburgh Gin are making the transition that bit easier by putting on a movie night.
The first Edinburgh Gin Movie Night will be Wednesday 1 April at 8pm and you'll need a Netflix subscription to be able to join in.
On the Edinburgh Gin Facebook page, the gin makers are asking followers to cast their vote and pick between three feel-good movies: La La Land, Groundhog Day and Friends with Benefits.
Groundhog Day looks like it's winning based on votes counted so far, so get commenting if you want to influence the outcome.
Once a decision has been made an in-movie quiz will be created and goodies will be up for grabs by correctly answering questions during the broadcast.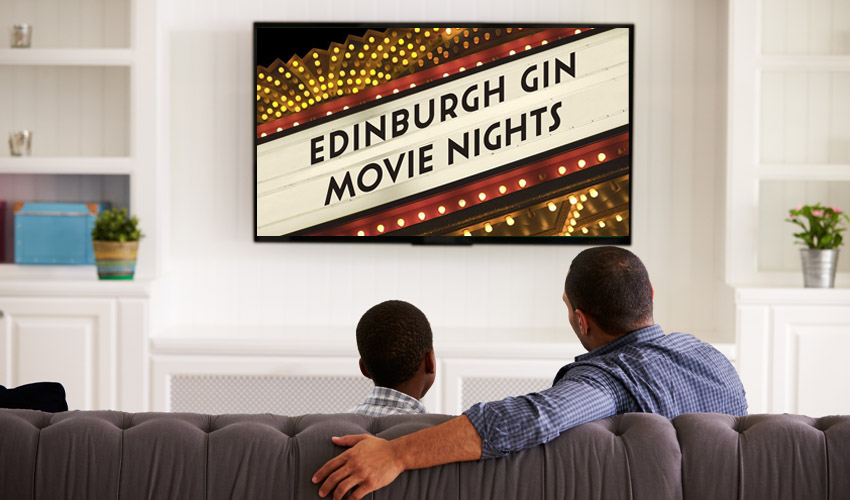 If you happen to win any Edinburgh Gin goodies your prize will be sent to your home address.
To join the fun you need to be signed into your own Netflix account and to install the 'Netflix Party' Google Chrome extension from netflixparty.com on your laptop.
Edinburgh Gin will then publish the link to the party on Wednesday just before 8pm.
The first Edinburgh Gin Movie Night is on 1 April at 8pm.To find out more please visit the Edinburgh Gin Facebook page.