If morale is currently low then you're not alone. But one gin company is trying to raise the nation's spirits by collating what they hope will be the world's best gin joke collection.
York Gin have already started the collection on their website, featuring gin jokes, quotes and puns, and there are some crackers already.
Co-founder Emma Godivala said: 'We realise this is a really stressful time for everyone. People are either bored, panic-stricken – or worked off their feet. So we just wanted to give people a giggle – and make the best collection of gin funnies around.
'We've already received some excellent additions to our collection. My new favourite is: What does the barman say when Charles Dickens asks for a gin? "Olive or Twist?"'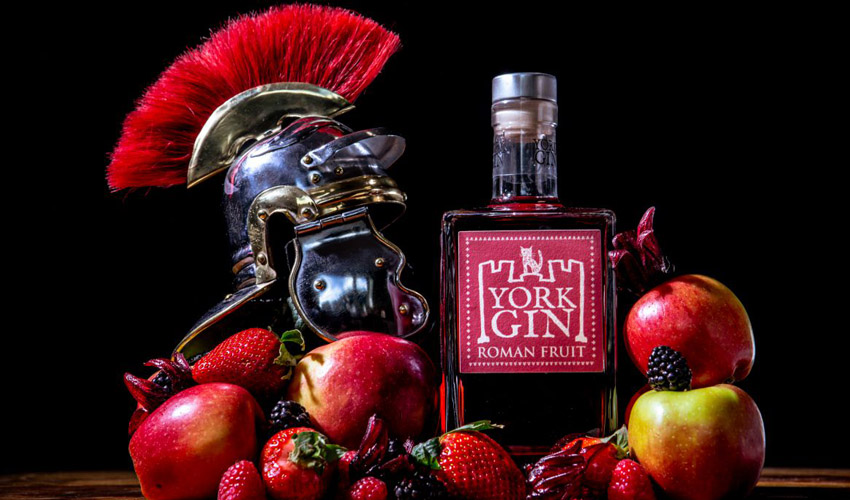 Or how about: A woman goes into a bar with a roll of tarmac in her bag. She says: 'A large gin and tonic please – and one for the road.'
York Gin – like many other companies – has seen its business collapse with the coronavirus lock-down. So it is moving its operation online. As well as free delivery in the local area, the company is launching a Friday Night Gin Quiz.
Anyone can join in on Facebook –  and it's recommended they pour themselves a G&T to enjoy it with.
A member of the company gives a quick interesting talk before doing a fun quiz which is 100% gin-related.
You can view the current collection of gin jokes here.
Check out the York Gin Facebook page on Fridays at 6pm to join in the live streaming gin quiz.