There are going to be many disappointed couples who were due to be married in Spring and Summer but have had to reschedule wedding plans.
So Bloom Gin have decided to offer a generous gesture to try and ease the pain slightly.
They are giving away free Bloom London Dry Gin 5cl miniature bottles as wedding favours (up to 200) to anyone whose wedding has been affected as a result of the Coronavirus outbreak. It's only the delivery costs that need to be covered.
It really is a nice thing to do and it gets couples thinking ahead rather than focussing on what is obviously a disappointing time.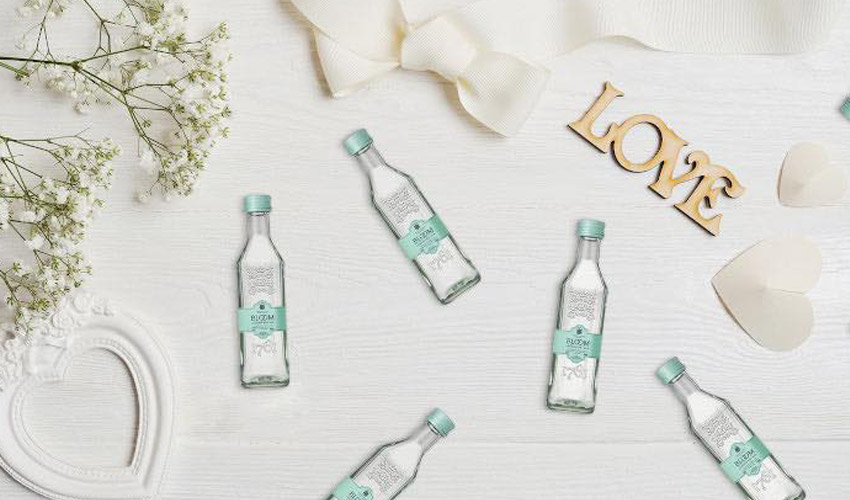 If your wedding was due to take place between the inital lockdown date of 16 March up to the end of this year and has been affected by the Coronavirus outbreak you may be eligible.
To view eligibility and to claim your free Bloom London Dry Gin 5cl miniatures bottle wedding favours, visit the dedicated Bloom Gin wedding website and register your details.
Entries have to be in by 30 November 2020. Full terms and conditions can be read on the site.