We're not qute sure if the world is ready for this, but here it is: Haggis Gin has arrived.
Before everyone immediately closes their computers in disgust, it may not be as bad as it first sounds.
First off, no animals were harmed in the making of this gin. As makers DeliQuescant say: "There's nothing offal in our gin."
The folks behind Haggis Gin, DeliQuescent, are the very same owners of Scotland's smallest pub, Rutherfords Micropub in Kelso.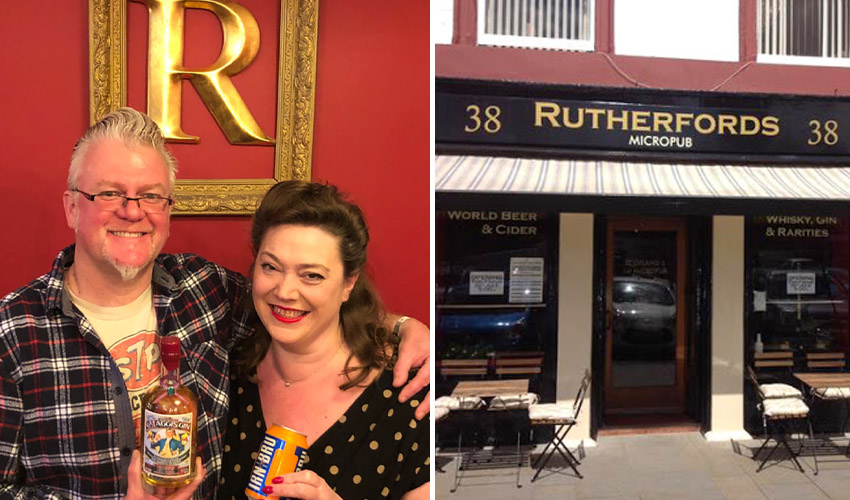 They have concentrated on the spices used in flavouring Haggis and incorporated them into the gin, rather than anything…meaty.
Therefore the gin is somewhat savoury; peppery and spicy, with notes of nutmeg, black pepper and a touch of coriander.
Since the gin is so Scottish, what better use for it than as part of a gin and Irn-Bru cocktail?
It's actually the gin creators' suggested perfect serve!
Haggis Gin (50cl) 37.5% ABV, is available to buy from Master of Malt priced at £36.95.