For those who love the concept of a gin spa, you can now experience it at home with your very own version that comes in a handy box.
Launched during the COVID-19 lockdown to help gin lovers relax and unwind, this Quarantine Spa Survival Kit not only contains a delicious bottle of gin but a selection of six Fever-Tree tonics, plus essential oil products.
The idea has been devised by Old Poison Edinburgh, a Scottish speakeasy craft distillery founded by mixologist Fabrizio Cioff, partnered with vegan homewares brand The Edinburgh Essence.
Inside, you can choose either a bottle of Selkie London Dry, Selkie Gold Pink or Vesuvius, the distillery's neutral grain spirit made with Scottish elderberries.
The full kit also comes with bath salt, while you can choose one further scented option to indulge in. This includes either a candle, a room spray, or a reed diffuser.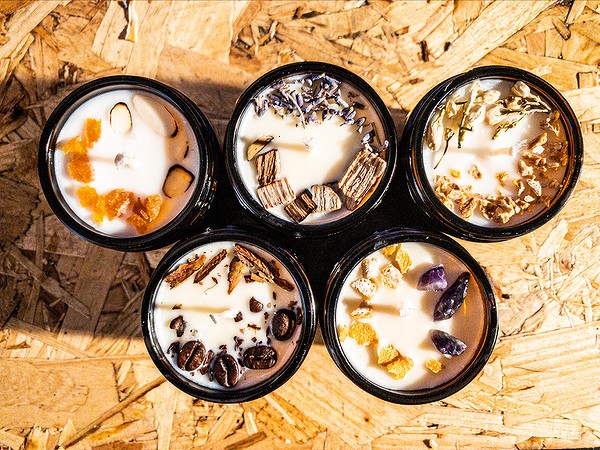 The contents are then all packaged together in a handy gift box delivered straight to your door. Whether it's for you or for a fellow gin lover, it's a great way to send or receive some gin-inspired love right now.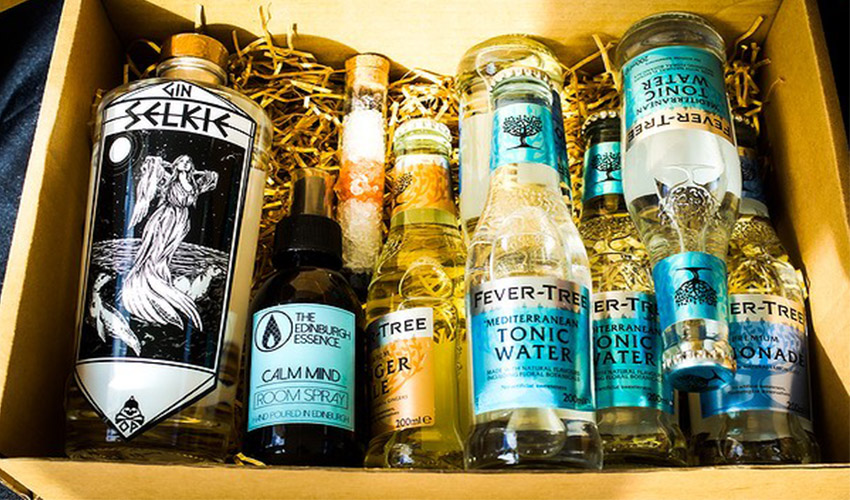 Fancy indulging yourself? The distillery recommends one very special serve: simply pour yourself a hot bath, light up a candle and enjoy a delicious G&T of course!
The Quarantine Spa Survival Kit is available now from Gin Kin Shop, priced at £45.95. (£54.95 RRP)