Stirling Distillery had been promoting its new online tours on social media when the firm got an impromptu plug on a national radio show by none other than DJ Chris Evans, with the broadcasting star then vowing to sign up for one of the tours.
June McCann, co-founder of Stirling Distillery, explained: "When Chris heard about our idea, he said he was going to participate. It's been great publicity for us, because we have been so busy setting this up, that we have had no time to promote it or send out a press release."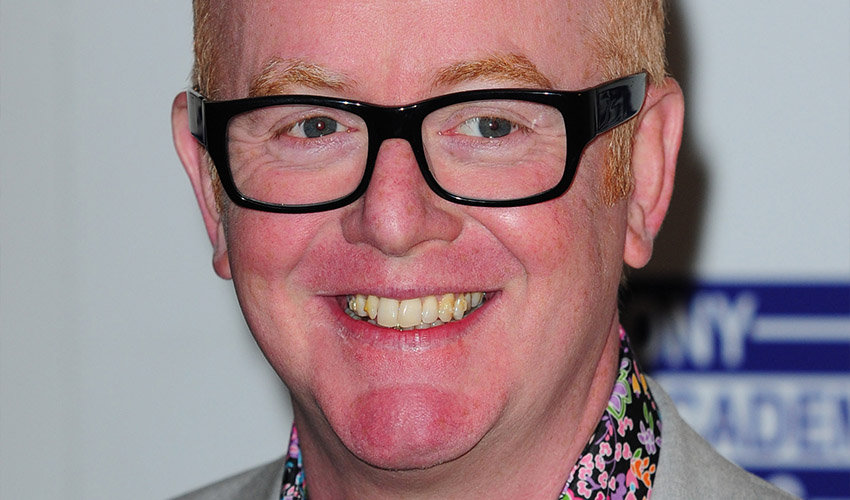 Stirling Distillery customer Lesley Smith listens to The Chris Evans Breakfast Show every morning on Virgin Radio and was prompted to email into the show when the presenter asked listeners to suggest ways he could spend lockdown.
Lesley, an aerobics teacher at Stirling Highland Hotel's leisure club, said: "Chris was talking about virtual tours so I emailed him and told him about Stirling Distillery at the foot of Stirling Castle doing their virtual gin tasting tours.
"I thought nothing of it and the next thing I know is, he is chatting about it live on air.
"It was great to hear a local business in Scotland being mentioned. I signed up to June's virtual tour and Chris thought it was a great idea and said he would do it on Friday at 8pm."
Anticipating the distillery was going to be plugged on national radio, Lesley called both June and husband Cameron, who founded the distillery last summer, but the couple were busy filming the online video for the virtual tasting tour – and missed the broadcast altogether.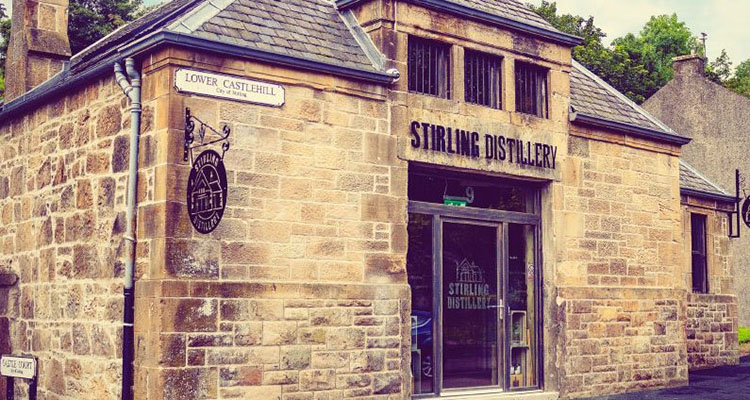 Since the show aired last week, Stirling Distillery has been inundated with requests for tasting tour packs from all over the UK.
For more information about Stirling Distillery and their virtual tours visit them on their Facebook page. 
From: The Courier