Ready for the ultimate stay at home fashion and gin experience? BLOOM Gin is hoping to raise spirits with its new series of workshops dedicated to celebrating woman everywhere, with the aim of bringing the girls together.
The new workshop is dedicated to de-cluttering and styling your wardrobe and will feature a different BLOOM gin partner or charity with each event in the series.
It's called the #LIVEFULLBLOOM Virtual Series and the first will feature partners Vintage with Love who will be live on Zoom on Tuesday, April 14, at 17h00. (GMT+2)
It will feature guest speakers such as former fashion industry editor and Founder of Vintage with Love, Jacquie Myburgh Chemaly, actress & presenter Leandie Du Randt, and philanthropist and producer, Carol Bouwer.
Editor-in-chief of South Africa's Glamour Magazine, Nontando Mposo, as well as BLOOM Gin's Master Distiller herself, Joanne Moore, completes the line-up.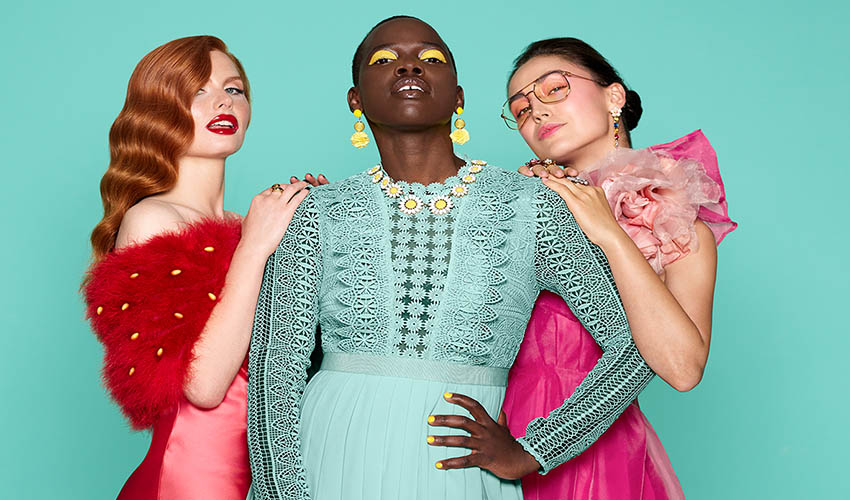 The event has a particular female focus as Moore is one of few women in the world to be a Master Distiller.
Writing about the workshop series, the global brand, distilled at the G&J Distillery in North-West England, wrote:
"At BLOOM Gin, we believe that when women support women, we BLOOM. Together we're a force to be reckoned with."
"When women support women we connect, we smile, we conquer, we laugh, we achieve, we blossom."
"We come into full BLOOM. And at BLOOM Gin, we're on a mission to encourage just that. We're a sisterhood, a collective of fierce and fabulous women, all dedicated and passionate about one thing…making sure that every day we #LIVEFULLBLOOM."
The event is created by BLOOM Gin's South African leg of the brand, with the aim of encouraging all participating women to clear out their wardrobes, donate their clothes to the Vintage with Love cause and do their bit to support female literacy and education.
Only 300 places are available, so do consider your location and ability to donate to the cause before signing up.
For further information on the event visit the official BLOOM Gin page.