UK gin producer Top Beverages has announced that it will donate 100% of its profits per bottle of gin it sells to the National Health Services until the lockdown ends.
"This is an unparalleled crisis unlike the world has ever seen, and we think our gins are uniquely suited to the moment," says Nicholas Pullen, co-founder of Top.
"People throughout the UK are stressed, anxious and in pain. No one has worked harder to alleviate this anguish than the brave men and women of the NHS and other health care professionals around the world, who day in and day out put their lives at risk to save others.
As a start-up, we understand that we cannot offer giant contributions the way large spirit corporations can. That's why we have made the decision to continue this program until the lockdown ends.
We hope that other craft spirit producers join us and make a similar commitment so that our efforts will snowball into something larger."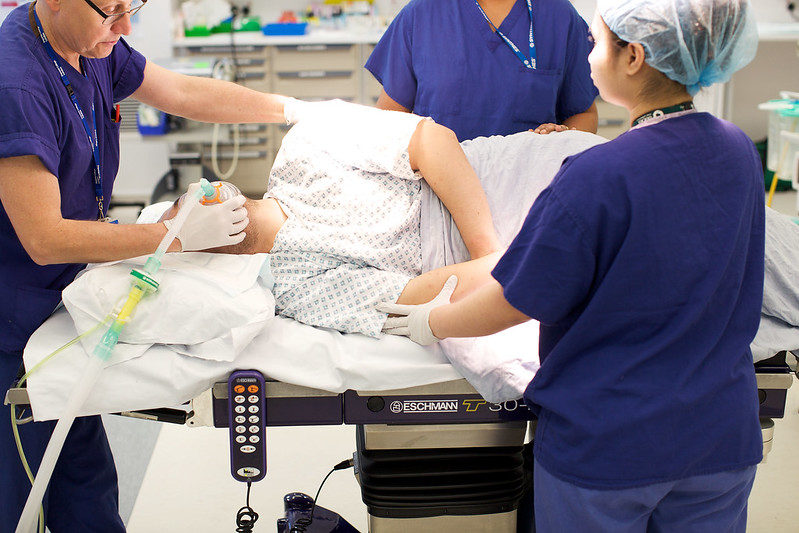 The distillery hopes to honour the "quality and dedication of the NHS" inspired not only by the current COVID-19 pandemic, but by co-founder Saf Ali's personal experience.
"I know first-hand the quality and dedication of the NHS," says Ali. "Nurses and doctors took care of my parents when they went through their respective struggles with cancer.
"I owe them a huge debt of gratitude. They do their heroic work not looking for praise or accolades but because they are committed to helping alleviate suffering and pain. It's time for us to do our part in this small way and honor their commitment and sacrifice."
Top Beverages, a 2020 Spirit Brand to Watch as the UK's leading and largest CBD craft distiller, has three gins available for purchase.
These include Classic Gin, a citrus blend made with fresh Spanish oranges, lemon and lime, Super Gin, made with fresh blueberries, acai and goji berries, and Bloody Mary Gin, with fresh tomatoes, oranges, celery and a hint of red chili.
The spirits are all natural, contain no added sugars, artificial flavours or colours and contain 50 mg of full spectrum CBD, which has become more commonplace in the mainstream gin market in recent times.
All these spirits can be purchased at Gin Kin Shop for £39.95. All money will be directly donated to the NHS via Virgin Money Giving.