Now, more than ever, it's crucially important to support local, small distilleries. Here, we spotlight Lincolnshire based Bottomley Distillers who make Pin Gin, and hope you join in with us by pouring your favourite serve at home.
Bottomley distillers are a family owned distillery with a heritage that dates back to the 1950s – to the original Mr Stansfield Bottomley. Mr Bottomley was a small scale whisky producer, beginning in West Yorkshire before moving on to Lincolnshire in the early 1980's.
Alan Bottomley, his youngest son, was always fascinated by the production of spirit. In 2016, inspired by this inherited skill and the rise in the craft market, he decided to modernise those nearly-lost techniques. With the agreement of partner Amy and their daughter Molly, Lincolnshire's oldest distillery was founded.
---
The Perfect G&T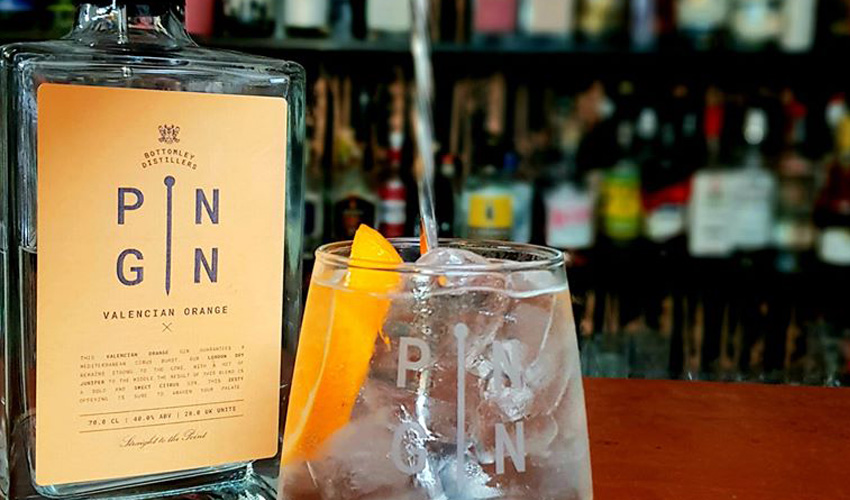 For the perfect G&T: Serve 50ml Pin Gin Valencian Orange over ice with a mediterranean tonic and a slice of orange for more citrus flavour.
---
Set in the quaint market town of Louth in the Lincolnshire Wolds, Bottomley Distillers produce their award winning brand, Pin Gin. The range consists of Pin Gin London Dry, Pin Gin Valencian Orange, Pin Gin Premium Pink and Pin Gin Spiced.
---
Pin Gin Pink G&T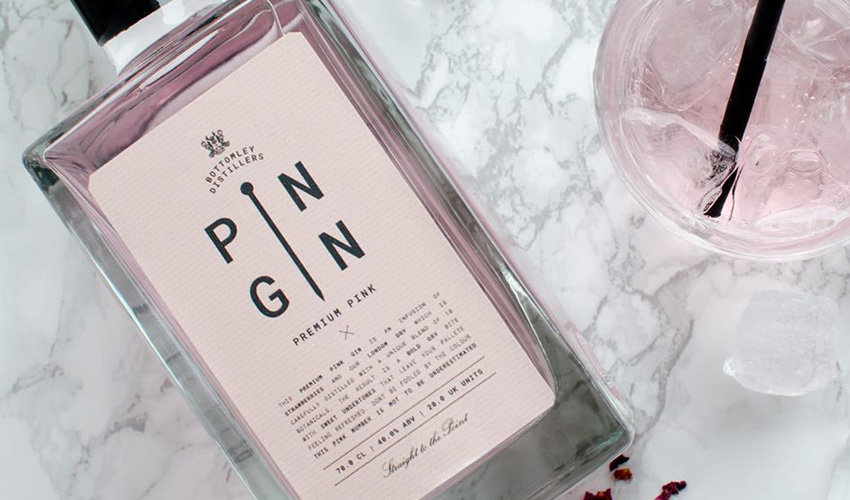 To create the perfect pink G&T: Serve 50ml of Pin Gin Premium Pink over ice with an elderflower tonic and a wedge of lime.
---
The Pin Gin Distillery is more than just a distillery; it offers a tour and taste experience where guests can enjoy a G&T whilst having an introduction to Bottomley Distillers and Pin Gin. You will then get a tour of the working distillery floor and samples of the days distillation.
For the real gin geeks among you the distillery also offers a gin school where you can delve into the world of botanicals before choosing your personal recipe and loading your miniature copper pot still. Then the staff will bottle and label your gin whilst you finish with you making your own G&T at the bar.
The full Pin Gin range is available to buy from the Gin Kin Shop.