The current COVID-19 pandemic may be keeping the world inside but that isn't stopping Australia from enjoying a spot of gin yoga – online!
The country that's well known for its outside pursuits with sun, sea, and waves is moving exercise online for a series of gin inspired poses.
There's even a whole new challenge – sipping on a G&T whilst balancing each pose.
Every Sunday at 12pm AEST, the founder of Sydney Yoga Collective, Casey Castro, will host a a gin-filled vinyasa flow, in association with Manly Spirits Co. Distillery.
The Sydney-based gin is known for its use of local foraged botanicals, making it the perfect partner to soak up an Australian vibe at home.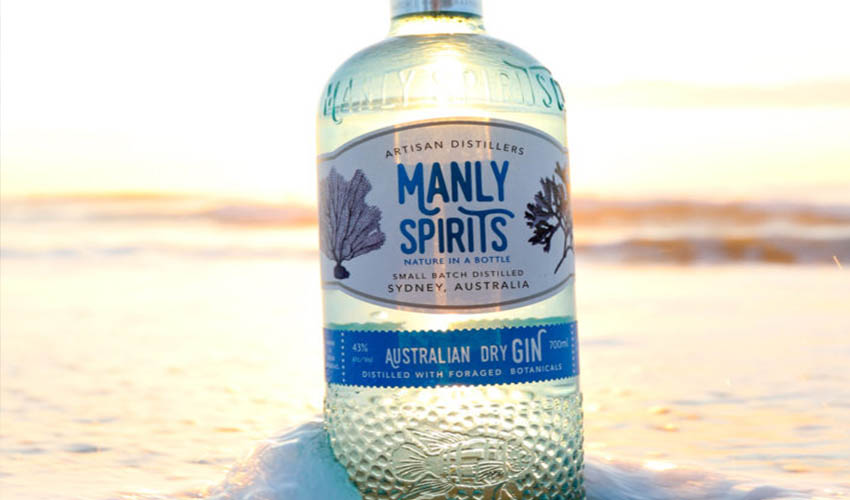 Simply grab a mat, pour yourself a G&T and enjoy the online sessions set amongst a backdrop of maturing whisky barrels.
All sessions are completely free, plus all live attendees will get access to an exclusive gift from Manly Spirits and Sydney Yoga Collective.
To register, visit the Sydney Yoga Collective Eventbrite page. The first session will take place on April 26 on Australian Eastern Standard Time so be prepared to feel a little upside down in your day!