For those who fancy upgrading their exercise routine in the wake of the current COVID-19 pandemic, there's now a virtual gin run in aid of NHS Charities Together.
The event is created by Secret London Runs, who usually organise gin-themed running tour Secret Gin Run in the capital.
Typically, the event involves pausing at London gin landmarks, however, this time around, it will be open to the world to participate.
It's the perfect chance for gin lovers to gather (virtually), and share their love of running and G&Ts, all in aid of a good cause.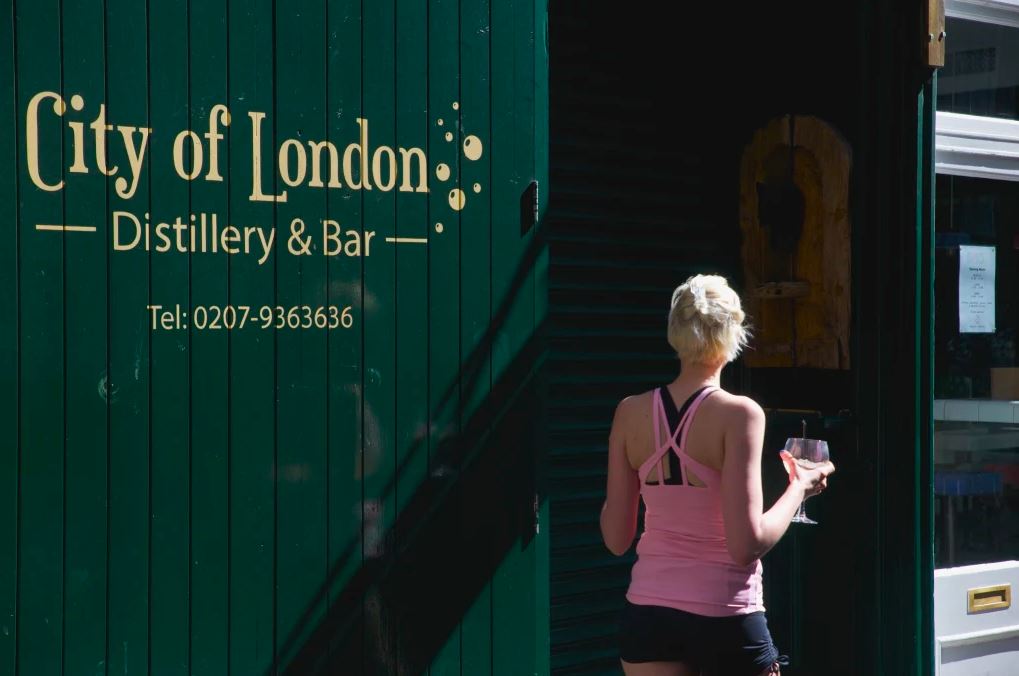 It all takes place on the 2 and 3 May with a 5 or 10K respectively. Participating in the virtual event means you can complete the distance at any time within the event timeframe in a location of your choice – then reward yourself with a finish-line G&T!
On the day, before you begin, start recording your run on your smart watch or favourite run tracking app, and be sure to take a screenshot.
Once you finish the run, simply submit your finisher's picture (you and your well-earned G&T!) and the screenshot of your race, and it will appear immediately in the Finisher's Gallery with the rest of the gin-running community.
You have 48 hours to submit your selfie and your time, and can do so at any time on either Saturday or Sunday of the event.
Every runner gets a gin-themed medal and there will be a gin-related prize for the best finish-line photo.
All runners of the Virtual Gin Run will also receive an exclusive virtual tour of London's gin-related history via email, led by Secret London Runs' founder, Vanessa.
To take part, visit the official registration website to book your place on your preferred date. The event costs between £8 and £15 depending on package options, with 20% of all proceeds going to NHS Charities Together.