Now, more than ever, it's crucially important to support local, small distilleries. Here, we spotlight Samara Gin, and hope you join in with us by pouring your favourite serve at home.
Samara Gin is a premium hand-crafted London Dry gin that's made in the UK at the Yorkshire Dales Distillery, but very much has its heart in Costa Rica.
The creators of Samara Gin, co-founders Eduardo & Ana, have taken inspiration from the botanicals and flowers of their homeland and brought them together with the British expertise in gin distillation.
---
The Perfect G&T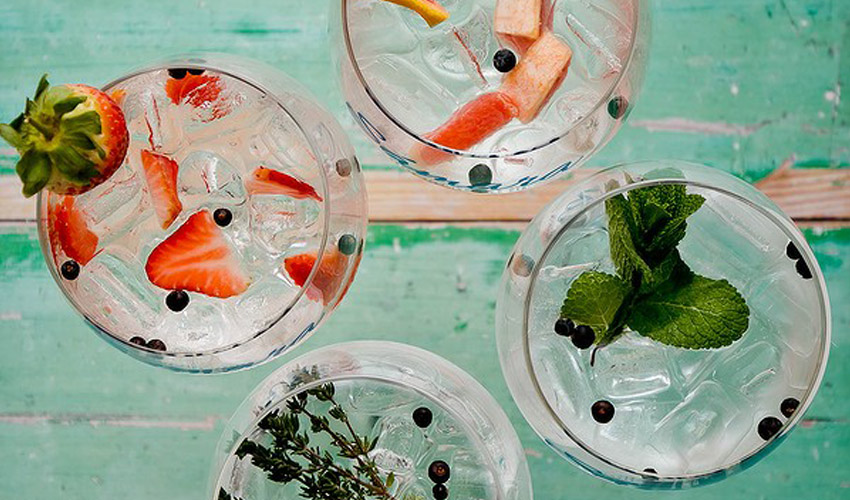 For the perfect G&T: Mixing with tonic further accentuates the florals and develops an exotic feel. Try Samara Gin with a premium light tonic such as Mediterranean and experiment with mint, thyme, strawberries or pink grapefruit as garnishes to enhance the profile.
---
Hibiscus, rose and elderflower are abundant in Costa Rica and give their uplifting and fragrant personality to Samara Gin. As well as producing fruity rosehips, the floral richness of Costa Rica is also ideal for bees and honey production, which inspires the use of honey to add a touch of sweetness.
Samara Chocolate Surprise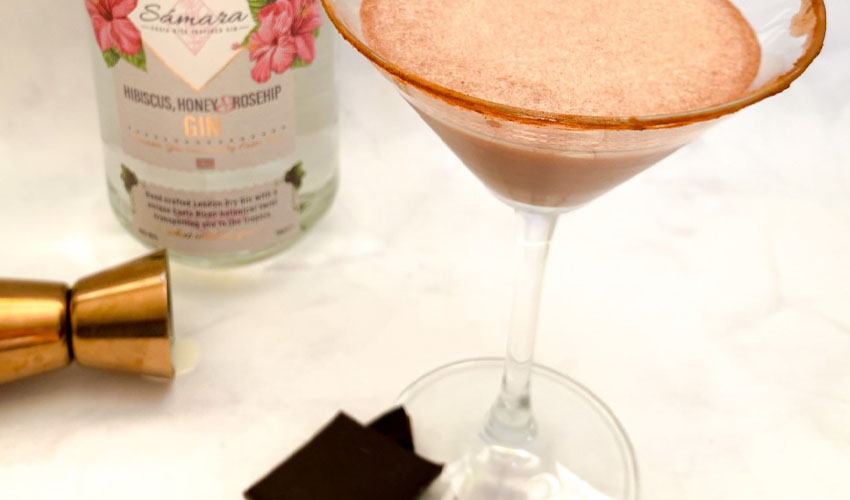 To create a Samara Chocolate Surprise: Add 25ml of Samara Gin, 50ml semi skimmed milk (or almond milk), 25ml whipped cream, 1 tsp of dark cacao powder and 15ml of sugar syrup to a cocktail shaker with ice and shake vigorously. Then strain into a Martini glass and garnish with dark chocolate pieces.
---
Co-founder Eduardo Montero says: "When we moved to the UK, we wanted to create a gin that evokes the smells, nature, adventure and beauty of our beloved homeland, Costa Rica.
"We want to transport you there with our gin, which is why we've carefully selected the botanicals in our floral gin to be those commonly found in Costa Rica, including hibiscus, honey, cardamom and orange peel."
Samara Gin is available to buy from the Gin Kin Shop.