Brookie's Dry Gin comes all the way from Australia and was co–created with one of the world's most awarded Master Distillers and Hall of Fame entry, Jim McEwan (creator of the Botanist).
The gin is hand-crafted on a farm and distilled with native botanicals foraged from the heart of the regenerated rainforest in Byron Bay.
Brookie's contains 25 botanicals, of which 17 are native to the Northern Rivers region of Byron Bay.
It's only natural then that the makers of a gin inspired by such lush areas of greenery should come up with a cocktail to match the local surroundings.
Named the Cape Escape, this cucumber and lime gin cocktail looks as healthy as the stunning rainforest surroundings that inspire and flavour Brookies Gin.
If you need a little pick-me-up then this green dream of a cocktail is easy to make and will have you feeling energised in no time.
Cape Escape Cocktail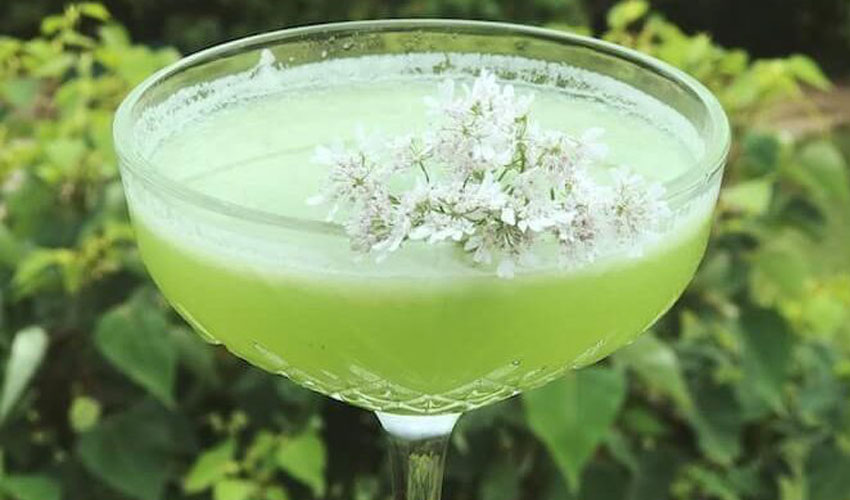 Ingredients:
Method:
Shake all ingredients with ice and double strain into a coupette glass.
Garnish with native flowers.
Brookie's Dry Gin is available to buy from the Gin Kin Shop.